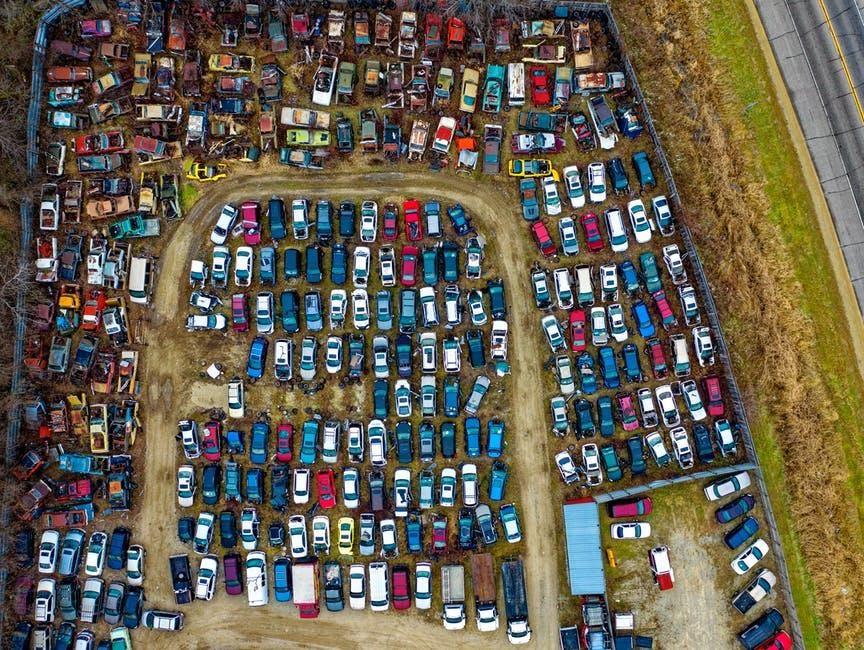 A junk car costs more to maintain and your are better off disposing it. Here are 3 pointers to selling junk cars to salvage dealers at the best price.
Are you hearing the death rattle of your current car? Or maybe you have a junker that's been sitting in the garage for who knows how long. It doesn't even resemble a car anymore, but you thought you might restore it someday.
If you're looking to get rid of an old car, you don't have to pay someone to do it for you. You can actually make money from selling it.
It requires research and some legwork, but there's money to be made in selling junk cars. Here are the steps to get you started.
Step 1: Prep Work
If you want to make the most money out of selling your clunker, you need to know exactly what you have on your hands.
Does it still run? If not, does it have valuable parts like a GPS, fenders, or a catalytic converter?
Maybe you have a vintage car with original parts that are hard to find. Taking inventory of your car expedites the selling process and maximizes your potential profits. The information to have on hand should include the car title, year, make and model, mileage, and overall condition.
Use websites such as the Kelley Blue Book to estimate the value of your car. Even if your car is not driveable, you should still get a general idea of how much your car is worth.
Step 2: Selling Junk Cars Requires Shopping Around
Don't even attempt this if you haven't done step 1 yet.
Information is your most valuable weapon when asking dealers to pay cash for junk cars. You need to know if their offer is reasonable or if they're outright lowballing you.
That being said, you should call different salvage and junkyards and get a quote from each. Start with an internet search for dealers in your area and read the customer reviews. Make sure that the businesses you're going to call are licensed and insured.
Aside from their quoted price, there are other things that you should ask when you make the call.
You should know exactly what paperwork they need to complete the transaction. Ask if towing is free or if they'll deduct it from the offered price. If you know your way around a car, inquire if they'll pay more money if you can dismantle the car yourself.
Step 3: Finalizing the Deal
When you have settled on a salvage dealer, the next step is arranging a pick-up time.
You have the option of driving the car yourself if it's still functional and you're comfortable doing so. Some salvage yards will pay higher if you can deliver the car to them and if they see that the car is still okay to drive.
Once the car reaches the junkyard, get paid!
Complete the sale but be aware of local regulations that require extra paperwork, like scrapping the entire body of the vehicle. Most dealers will take care of the paperwork and all you need to do is to sign the dotted line.
The last step is to notify the DMV and your insurance company about the transfer of your vehicle. Typically, you'll need to return your license plates to cancel your registration.
One Man's Junk Is Another Man's Treasure
There will always be a market for your old bucket of bolts—you just need to look for it. Selling junk cars can be rewarding if you expend effort in research.
For more auto and motor tips, feel free to browse our site.