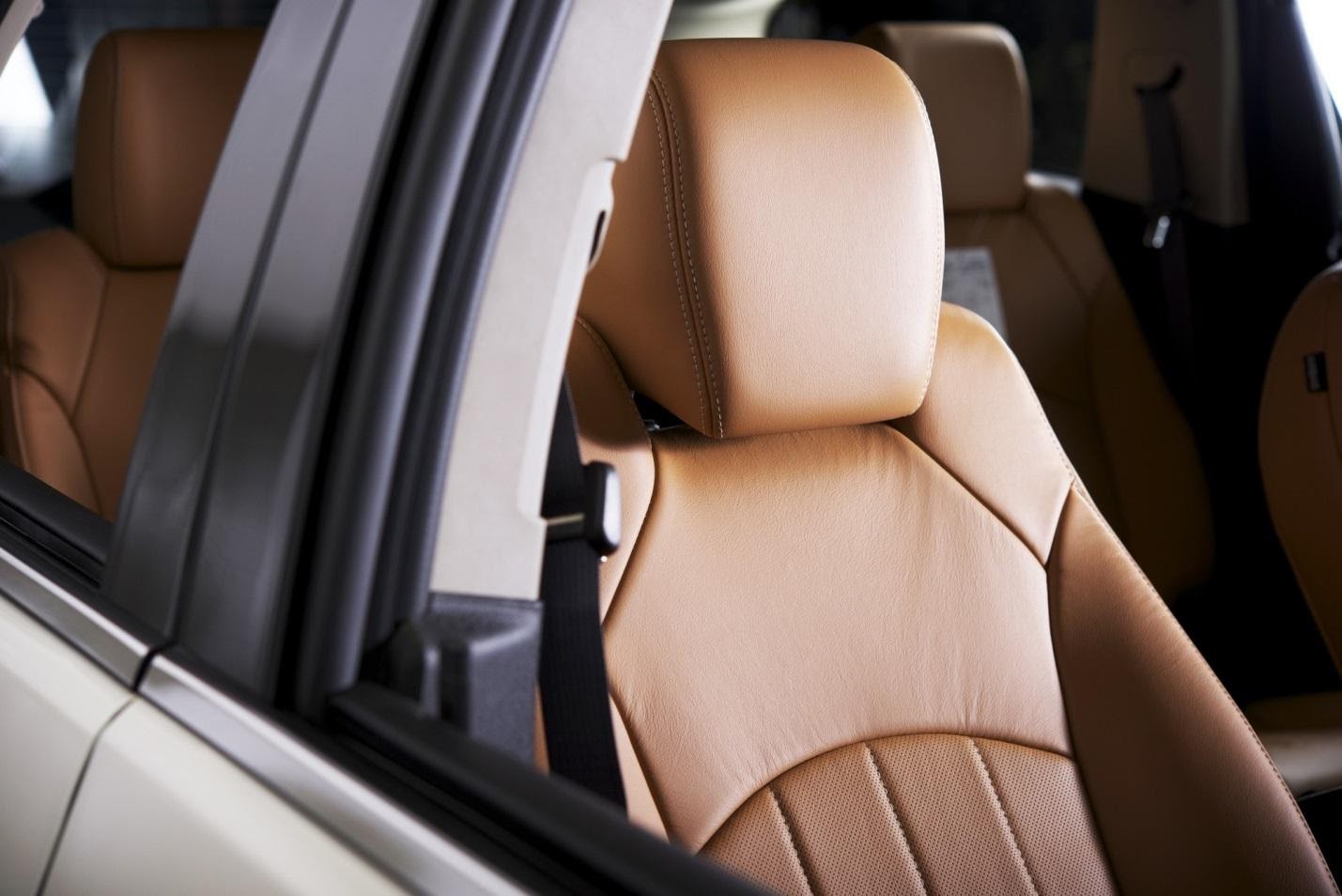 Car enthusiasts aged 16 to 24 spend a staggering $7.2 billion each year on modifying their cars. To the true car enthusiast, a car is more than just a means of getting from point A to B. 
Their car is an expression of who they are. It's a chance to stand out and look unique. But many car mods are expensive or require a specially skilled mechanic to install. 
If you want to customize your car but aren't looking to drop the big bucks, these four DIY car mods are what you're looking for.
1. Tint Your Headlights 
Smoked headlights and taillights give your car a cool and modern look. It also gives your car a clean look as everything blends together. 
There are a couple of ways you can smoke your headlights. The first is to buy new headlights that are already smoked. This is the most expensive option, but all you have to do is take out the old headlights and put in the new ones. 
Another option is to use tinting vinyl or paint. These are more labor-intensive but let you keep your original headlights. You'll want to remove the headlights from your car to apply the tinting.
2. Fog Lights 
For most cars, upgrading your fog lights is an easy task. If your vehicle already has fog lights, you'll pop out the old ones and install the new ones. 
For cars that don't have fog lights, they'll have a place for their installation; you just need to pop out the placeholder. This is because the fog lights are a manufacturer upgrade, so there's a space for them.
3. Seat Covers 
Seat covers can completely change the look of your interior and protect your stock seats. If your car is older, then seat covers will refresh the seats by hiding rips and stains. 
Look for seats that are a flattering material and color. This is your chance to have the leather seats you've always wished you had. 
When buying seat covers, you have three options, generic, semi-custom, and full custom. Generic is the cheapest, but won't fit the best. Semi-custom seat covers will fit better and be slightly more expensive. 
Full custom seat covers fit perfectly and will be the most expensive. Once installed, no one would ever suspect that they're covers. 
To install your new covers, you'll slide them down over the top of the seat. Then secure them into place under the seat.
4. Custom Wheels 
You can find affordable custom wheels for your car to upgrade the look of your stock rims. Rotiform has a wide selection of wheels that will enhance the look of your car. 
For the easiest upgrade, look for wheels that are the same size as your stock wheels. Then you can have a tire shop switch your tires from the old wheels to the new ones. 
Try These DIY Car Mods
Which one of these DIY car mods are you ready to try out on your car? It's best to start with something easy, like seat covers. Then you could switch out your wheels and fog lights while you work your way up to smoking out your fog lights. 
Check out the automotive section of our blog for more auto-related blogs.