Are you interested in living a healthy and happy life? Have you joined a gym but face challenges to honor your work commitments and family schedule? Do not worry, there is a way out. There are many persons, working professionals and businessmen who opt for personal trainers to remain in the best of health. In this article, given are the valuable benefits of opting for a personal fitness trainer.
In a gym, it is very rare that you get personalized attention. But when you opt for a personal trainer, regardless of age you can notice better results as well a healthy lifestyle. A personal trainer will design a personalized workout plan as per your body requirements and goals. He/she can educate you on the most effective exercises so that you can achieve the health benefits faster. They can also reduce opportunities for injuries and enhance the level of your fitness routine.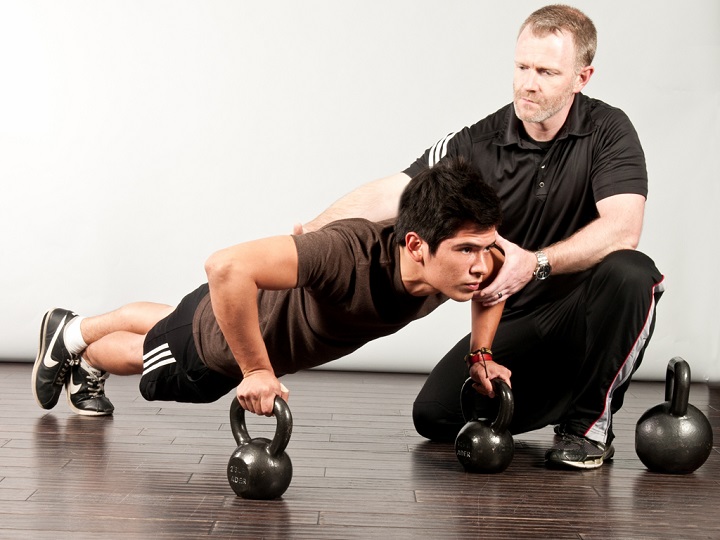 Correct Form/Posture
When you have a personal trainer, you do not have to worry about correct technique and posture. He/she will ensure if exercises are performed correctly as well efficiently for maximizing the results. In case you do not follow the correct posture, then there are chances of physical injury. There are some injuries which may put you in bed for some months.
Requirements
Every human body is different. A human's ability and requirement for body growth are different in terms of exercise. It is vital to let the personal trainer have information on your medical records before starting the training session. An old injury or fracture (if) may require special postures or there may be some exercises which have to be avoided at all seasons.
For example, if you have fractured a leg, and you want to opt for strength training, it is vital that the trainer select a special exercise session. Or else, you could end hurting the leg even more. This is where the experience and personal trainers can bring a huge difference to the fitness goals.
Set Realistic Goals
Every fitness enthusiast likes to dream of weight loss, six pack abs and Hercules-like strength. However, are they really achievable? It is, but the practice has to be consistent.
There are many goals which bite the dust because the dreamers focus only on the last part. It is vital to set smalls goals easily achievable. Personal fitness trainers help you focus on realistic goals that are easier to achieve. They not only design the perfect exercises but also alter the diet plan for you.
Specific Goals
The trainers can help you achieve short term goals. IF you are interested in taking part in competitions such as running race etc, then they can provide suitable guidance. If the duration is six months, then the trainer can put you in the perfect schedule you need to win in the marathon.
They hold you responsible for your action
There are 'n' numbers of times, you have hit bed with the resolve – I will get up early in the morning and do an hour workout to become fit. But dawn never happened and it is only after 8.30 am you woke up.
But when you hire a fitness tutor, he/she ensures that you stay committed to stick to the fitness goals. You cannot escape the appointment with the trainer, but you can definitely escape going to the gym for a work-out.
Maximum Results
There are some people who spend more time in the gym, but very rarely do they exercise. These types of people may be fitness enthusiasts, but they will need someone to guide/motivate to achieve their goals. A personal fitness trainer will be the best to help them achieve their fitness goals.
Mental Health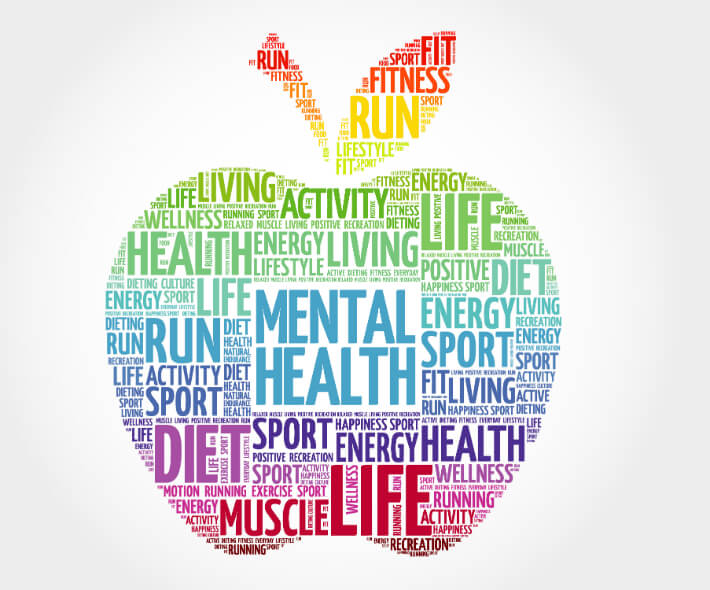 To achieve better physical health, it is mandatory that you should be in a positive frame of mind. A personal fitness expert can not only help with your exercise plan, but also assist when you suffer from mental problems such as depression and loss of focus on achieving your goals.
Good Habits
Good habits can last only a day, but bad habits can last a lifetime. A personal fitness professional can encourage you to form good habits, and reduce bad practices. He/she can provide the best mental support to help you achieve the best fitness goals.
Schedule
In a gym, you will be allotted special hour sessions. Missing the time and you will have to fit into another hour which has another batch. The atmosphere may be crowded, and you will have to wait for the equipment to be available. But with a personal health tutor, you can fix a schedule.
Design Various Types of Exercises
If you are getting bored with the fitness routine, then they can change the exercise schedule for you. Kindly note, the personal fitness professional can also become a mentor, life coach and nutrition guide.
After the initial sessions, the professional fitness expert will get knowledge on your physical abilities. Then they can make a training programme.
You Save Time
IF you have become a member of a gym and it is located at a far-off destination, then it may take one hour to reach the destination and the same duration to reach home. The personal trainer comes to the home thus saving your valuable time.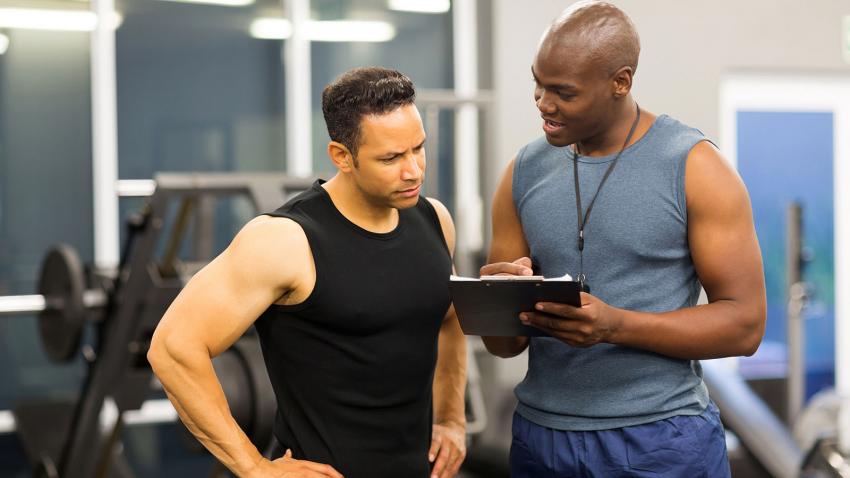 Conclusion
Hiring a personal fitness trainer will definitely be expensive than joining a health or gym club. But consider the advantages. You may have paid the total gym fees for a month, but the visits may have been limited to two. But in a personal training sessions at local gym, you will have to pay only for the visits. Many celebrities opt for their own fitness trainers as they can get fast results, muscle gain and weight loss.
Have we missed something? If so, be kind enough to put a review in the comments section.