Are you looking for the best window treatment for your home?
Regardless of the rooms you are working on, finding the right treatment ensures that you enjoy spending time there. That is why you have to choose carefully when you start this project.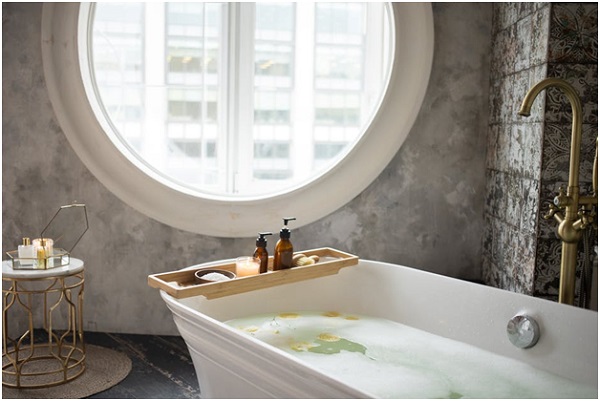 This article teaches you how to choose the best treatment for your home windows. Read on.
Know Why You Need Window Treatment 
New window treatments are meant to serve a wide variety of purposes, which is why you should start by determining what you wish to achieve. For instance, someone working on a living room window will not be looking for the same treatments as one working on bedrooms or bathrooms. The best thing is that there is always a perfect solution to every window treatment problem.
You may look for window treatment because of the following factors.
Need for more privacy
Protection from harsh weather conditions
Preventing intrusion
Controlling natural lighting
Enhancing the aesthetic of your house
Once you know what you want to achieve, you will know the kinds of treatments that fit your needs. You can also read more here.
Hard Window Treatment 
This category comprises treatments made from hard materials, usually fixed on the window frame using hinges. The hinges make it easy to move the treatments when opening and closing. In addition to that, these treatments are often meant to stay for long.
The most common hard window treatment options include shutters, woven wood shades, cellular shades, and pleated blinds. Other options include shoji panels, panel tracks, and drapery. They provide solid protection to windows, especially in cases where you want to improve security.
Soft Window Treatment 
Soft window treatment includes those that are made from soft materials, usually fabric. They are commonly available in stores and are easy to fit. This category does not require hinges to work, unlike hard window treatment, because you can easily fold or move them to the sides.
They include sheers, curtains, swags, drapes, and valances. The fact that they are made from soft materials means that they are easy to customize, which makes them a favorite choice for homeowners. In addition to that, soft window treatments provide more aesthetic appeal because they come in a wide variety of designs, shapes, and sizes.
Layered Window Treatment
Sometimes, hard or soft treatments may not be enough when used exclusively, which is why some homeowners prefer to use a combination of both. They will use hard materials on the exterior and soft ones on the interior part of the window. That is why it is called a layered window treatment.
The Best Window Treatment Options 
Whether you want to increase privacy, security, lighting, or anything else, you have to start by getting the best window treatment. That is why you should only trust the experts to do it for you. They will inspect your house and recommend a treatment that will give you the best results and last long.
Enjoy more articles on our website!