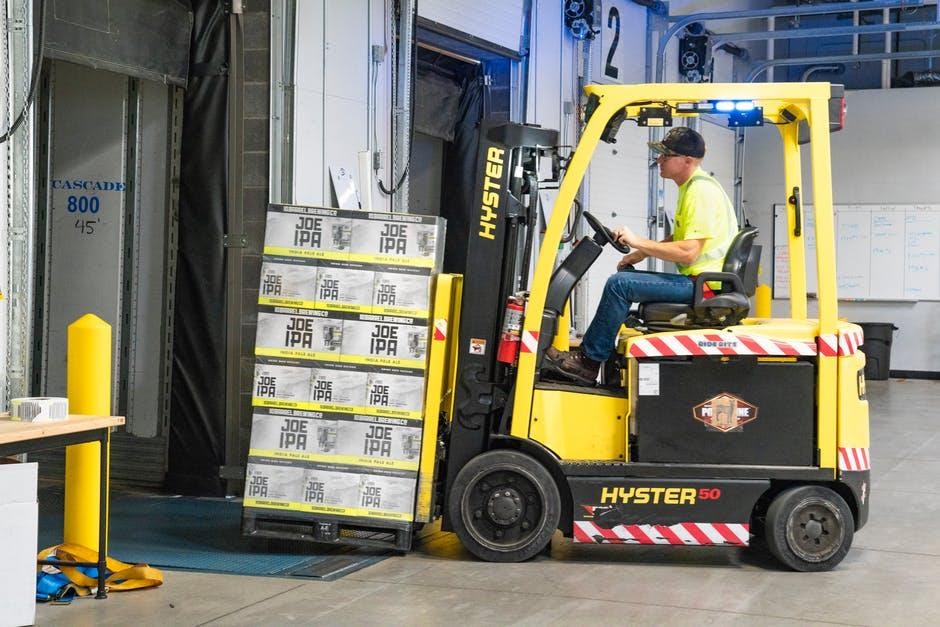 Are you trying to learn how to drive a forklift? If yes, you should check out our guide here on the key things to understand.
In each year between 2011 and 2017, there were more than 7,000 nonfatal forklift-related injuries.
The best way to avoid accidents and injuries is to practice forklift operating safety. The first of those lessons is learning how to drive a forklift for the first time.
Although it may move similarity to a car, forklift controls and driving are quite different. That means that you need to understand the specific skills for driving a forklift before you ever get behind the wheel.
Keep reading to learn more about how to use a forklift.
Get Your Certification
Forklifts require a specific set of skills and knowledge. For that reason, OSHA requires a certification for forklift operating.
You don't need to have a driver's license to operate a forklift. But you do need to go through a training and certification process. Make sure that you're certified before driving a forklift unsupervised.
Inspect the Forklift
As part of your training, you'll learn that forklifts require inspections at least once per day. If your forklift runs all day, then it should be examined after every shift.
Inspections involve two parts. The first is the visual inspection before operating the forklift or turning it on. The second is the operational inspection while the engine is running and just before driving.
If the machine needs forKlift service, then it must be removed from the floor immediately.
Boarding the Forklift
You should board from the left side of the vehicle (i.e., the driver's side). Grab the handhold with one hand and the back of the seat with the other, lifting yourself into the cab.
In terms of safety, never grab the steering wheel for boarding. You should also buckle your seatbelt as soon as you're seated.
How to Drive a Forklift 
Place the key in the ignition, which is on the right side of the steering wheel. Turn it forward to start the engine. Once started, perform your forklift operating inspection.
When you're sure that the forklift is fit to drive, you're ready to go. Check that you have a clear view by looking in all directions before you start moving. Then, always look in the direction of travel while your foot is on the gas.
Always drive slowly and pay attention to your surroundings. It will help you avoid hazards and potential collisions with pedestrians and obstacles.
If you come to a corner, use your horn to let pedestrians and people operating other machines know that you're coming around the bend. Maintain a slow speed while doing this, to balance your load and avoid tipping.
Balancing your load is important. You can counterbalance loads with the back tilt and the forks sitting low. Use ropes and other securing measures when the load calls for it.
More Automotive Help
Learning how to drive a forklift is different from learning how to drive a car. It requires specialized training and certification and, of course, lots of practice. But knowing these basics can help you get started.
For more help like this, be sure to check out our automotive section. It's full of tips and tricks for motor vehicles.