Owning a car is about more than gritting your teeth and getting through your commute or taking a joyride whenever you want to. The real test of vehicle ownership depends on how well you repair and maintain the vehicle.
Cars are notoriously quick to depreciate in value, which is why every little bit of Maintenance helps. Not to mention the fact that you're putting your health and safety on the line any time you get behind the wheel. If the car is well maintained, you'll be better off across the board.
So which maintenance steps are most important?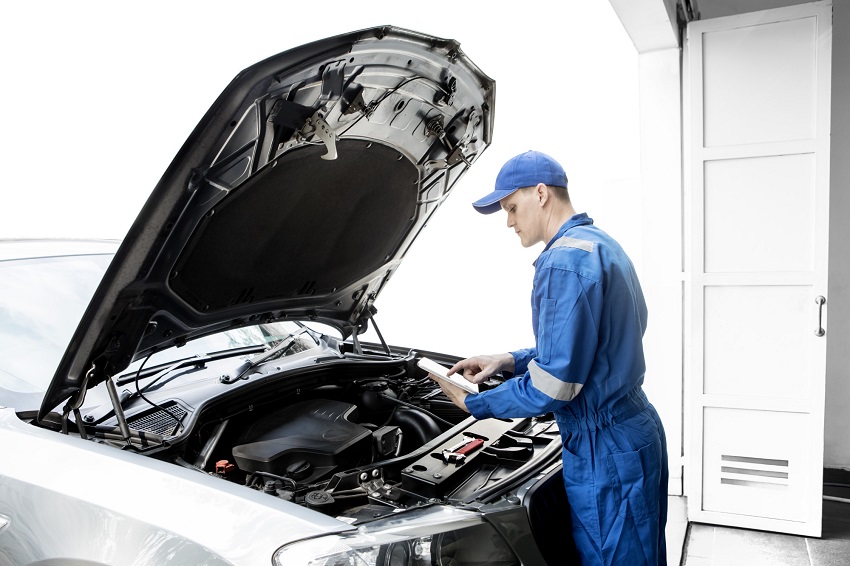 Let these tips help you out so you can learn how to take care of your car.
Keep Some High-Quality Tires on the Vehicle
The tires are arguably the most important part of the car, yet often the most neglected or abused. So many drivers run their wheels bare, to the point that they potentially become a safety hazard. You are more likely to skid, lose control, or have trouble braking if your tires aren't fresh enough to grip the road.
Always opt for high quality anytime that a replacement is necessary. Consider buying some snow performance tires if you live in cold climates.
Change the Oil on a Regular Basis
Knowing when to change your oil is half the battle no matter what kind of vehicle you own.
This is your car's lifeblood, but it can quickly become gunky and dirty if you keeping putting off that oil change. Only let a quality repair shop change your oil so that you don't run into issues with your engine.
During the oil change, ask them to also change your filters and give your vehicle an overall inspection.
Get the Spark Plugs Changed on a Tight Schedule
Your engine will always perform better when you know when to change the spark plugs. These plugs are tiny in size, but big in impact when it comes to your vehicle's performance. It is the spark plugs that help your engine get optimal combustion so that you can start and drive it without an issue.
Touch base with an auto shop that can sell you some quality spark plugs and give you a schedule for changing them.
Have the Car Inspected on an Annual Basis
One of the best ways you can take care of your car is by having a professional inspect it. This should be done once a year just to make sure there's nothing wrong with the car.
This will also help you to keep your vehicle road legal and will let you know if you need any particular repairs.
Learn How to Take Care of Your Car With Precision
Let this guide help you when you're learning how to take care of your car. These tips will give you the precision, care, and high performance that you expect from your vehicle.
Next, find the best auto shop to address each and every one of these repairs.
Lean on us when you need to learn more about life, technology, health, fitness, and so many other topics.