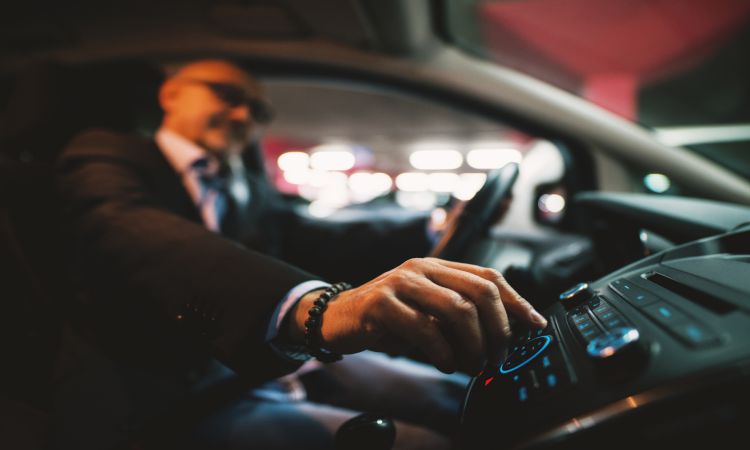 In 2018, the car audio system market was valued at over 43 million dollars. Furthermore, by 2027, experts believe it will reach nearly 53 million dollars! That's a significant amount of growth!
Without a doubt, one of the most popular aftermarket upgrades is replacing the stereo system. But, getting better sound in your car is a process that requires several components and some tweaking along the way.
In this post, we'll share some important steps to take so you can gradually improve your car's sound system without spending a lot upfront. So keep reading if you want to enjoy the best sound possible during your daily commute!
Replace the Car Radio
The first step to better car audio is installing a new receiver since it'll give you more power. There are all kinds of receivers, so you should choose one that fits your listening preferences. For example, you may want the following options:
CD slot
USB input
Satellite/ Internet radio
Moreover, Bluetooth connectivity is always a good idea since it allows you to connect your phone wirelessly for hands-free calling or streaming music.
Purchase New Speakers
Although a new receiver will help your factory speakers sound better, you can go the extra mile by purchasing aftermarket speakers.
Even if you don't have the budget to replace all the speakers, you can switch out the ones in the front seats. Then, you can purchase new speakers for the backseat as your wallet allows.
Give Your Stereo System a Boost
Now that you have a new receiver and speakers, you can beef up your sound system by adding other components.
Amplifiers give your speakers more power, allowing you to hear your music more clearly. If you want to power front and rear speakers, you'll need a 4-channel amplifier, such as those by DS18.
Subwoofers are another great component because they give your audio system more depth. So even if you don't love a thumping bass sound, your music will have more realism with a sub.
Block Noise from the Road
Unfortunately, noisy roads can prevent you from clearly hearing car audio. Thus, one of the most important ways to enhance your vehicle's stereo system is using damping materials to minimize noise from the road.
Most people slot Dynamat in the door panels and under the carpet since they help reduce vibrations. And if your subwoofer is in the trunk, this material can also help reduce vibrations that disrupt the quality of your vehicle audio.
Enjoy Superior Sound Quality on the Go!
After reading this post, it's time to develop a plan for upgrading your stereo system! As we mentioned, you don't have to purchase everything at once. So, start small and make changes as you see fit until you've achieved the perfect car audio!
If you would like more tips for upgrading your vehicle, be sure to check out more posts related to automotive repair on our website!