Chennai is home to one of the biggest cultural, economic and educational centres in the country. Being one of the most productive metro cities in India, Chennai has a large industrial base spread across automobile and healthcare sectors. Plus, it is one of the biggest exporters of information technology and BPO services.

Naturally, the city is home not just to locals, but also to migrant workers who have swarmed in from different areas to find gainful employment. So, if you have been in the city for quite some time, you know that there is something wonderful about the city.
But, life has its own twists and turns. One fine morning, you may urgently require money for some purpose and that is when you must know what to do if you want to apply for a loan in Chennai. It is not enough to have personal loan eligibility. You can easily avail a personal loan from financial institutes like Tata Capital with minimum documentation. Read this guide to know the tips and tricks.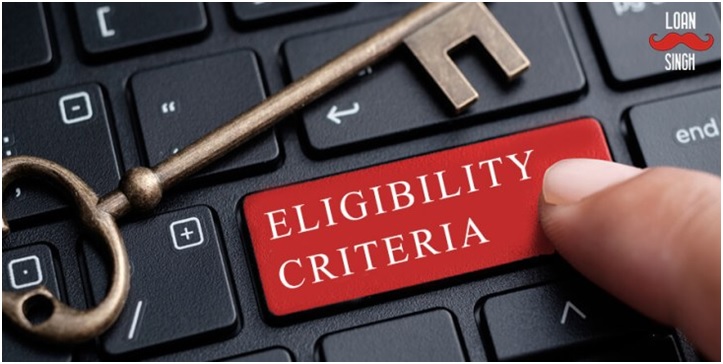 You can be staying as a salaried person or as self-employed, personal loans in Chennai are given to those in the age group between 21-58 years. If salaried, you should be in the same job for the last 6-12 months and have an overall work experience of at least 2 years.
For self-employed, you need to be in the business for a minimum of three years with an equivalent work experience i.e. 3 years. Salaried individuals are required to have a minimum salary of Rs 20,000 per month to eligible for a personal loan. Every city has its unique character. But, thankfully the requirements of taking a personal loan do not differ much. There are of course some important things that one needs to keep in mind.
1. Get Photo ID and age proof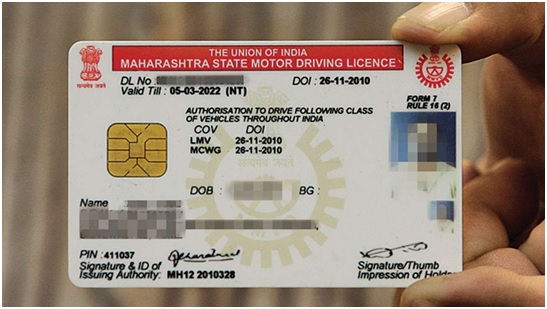 If you are a local resident, getting a photo ID will not be difficult. Even, age proof document can be procured with some effort. But, for those who have started to live in Chennai only recently, it is important to understand the document requirements. Without them, getting a personal loan would be difficult.
You can use your passport, driving license (even if issued in another city), PAN card, voter ID, bank passbook, social security cards issued by central/state governments etc. In case you do not immediately have access to most cards, the bank passbook is an easy way to get the job done. PSU banks give bank passbooks when you open an account and it is likely that you did one to get your salary credited in a Chennai bank branch.
2. Signed application form with photograph
Getting a print out of the application should not be a problem for a personal loan aspirant in Chennai. Even if you don't own a printer at home, there will always be one at your office. In case, access to office printer is restricted, you can get the personal loan application form signed in those cyber cafes and computer centers. Ask somebody about such a shop or visit near schools and colleges to locate one. Try to get a color print out of the form. Many times, the executives from loan providers will themselves provide you with a form. Remember to keep at least 6-8 passport size photos with you. They will be required to be attached with the form. It is always advisable to keep many passport size copies of your photograph. Ask the loan executive if they want the photo in color or black & white.
3. Residence proof
For residence proof, local residents have many options. A rental agreement is most commonly used. Having a passport, too, suffices. A Voter ID card, ration card, Aadhaar, permanent driving license, water, electricity, phone or gas bill, current bank passbook or any address proof affidavit will also do. If you live in a rented premise, do always remember to get a rental agreement. Financial institutions like Tata Capital would require your residence proof and how long you have lived in this premise. For those who keep on changing their address in Chennai, some personal loans providers may find fault with such behavior. It is always good to have your Aadhaar with you so that one single document can act as ID as well as residence proof. A local address proof is better for personal loan aspirants who belong to a different location.
4. Bank statement, salary slips
Do remember that most private sector banks do not give a bank statement in a printed format normally. They might send email documents, but the onus is on you to validate them by getting them signed and stamped by the bank officials. PSU banks have the passbook system where bank statement need only be updated. A bank statement is an important document that is asked for if you apply forpersonal loans in Chennai.
Your personal loan eligibility will depend on submitting a proper bank statement. Salaried individuals can produce their salary slips to show proof of income. If you do not get salary slips for the last 3 months, you may be asked to produce proof of salary and produce appointment letter.
Additionally, form 16 given by Chennai employer or actual Income Tax Returns (ITR) is also required. The documentation on proof of income etc. is different for self-employed applicants. They may be asked to produce ITR with balance sheet, profit and loss statement. You may be required to produce proof of highest professional degree and also proof of business continuation in the form of trade license, GST certificate, etc. Besides, if you want to evaluate your property for mortgage, you can use Georgia mortgage calculator.
You never know when you may need funds. If you are in Chennai and find yourself in such a situation, then you know there is always help available in the form of financial institutions like that help in availing personal loans.