Are you looking for trendy styles in 2018? These outfits could be your style in 2018.
Suede Tassel Loafers
This Loafer is very much fashionable. Most of the people love this footwear because of flexibility and comfort.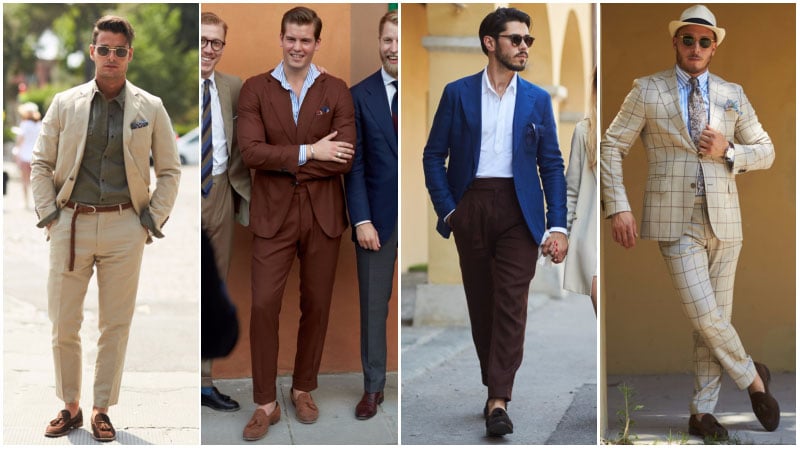 Bandanas
You can wear Bandanas while outing on a sunny weather.
Tote Bags
You can carry this stylish bag with you. This Tote bag has enough space for phones, keys, wallet and other things.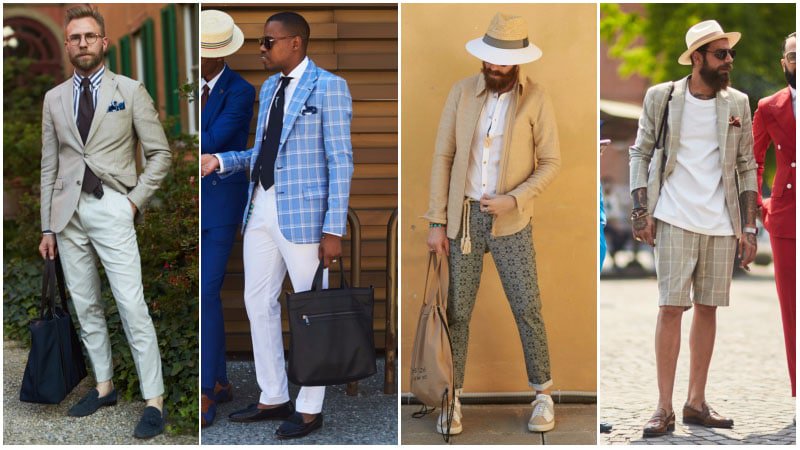 Beaded Belt Loop Chains
Old fashioned chain style is back again. You can try this Beaded Belt Loop Chains.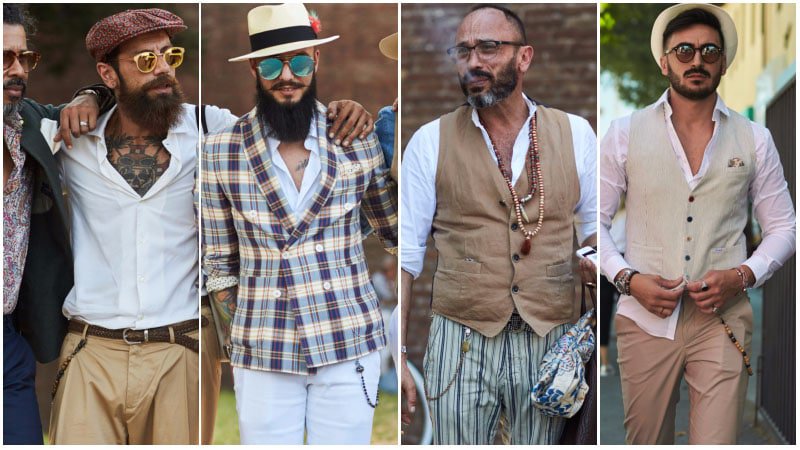 XXL Silhouettes
This is the time for XXL Silhouettes.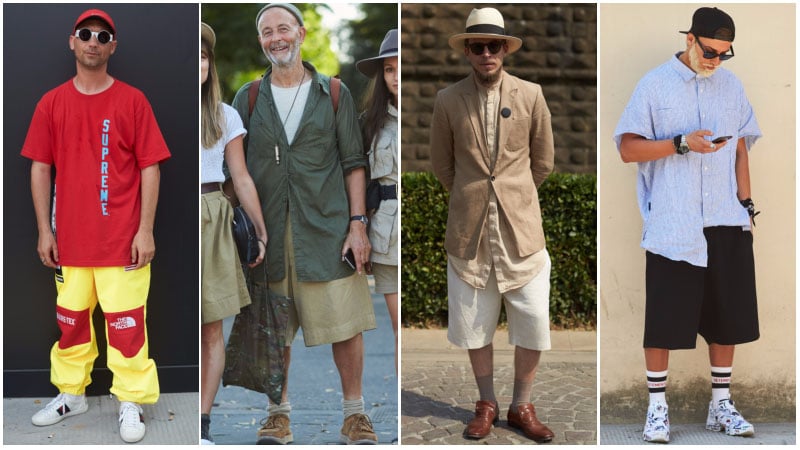 Mix n Match Stripes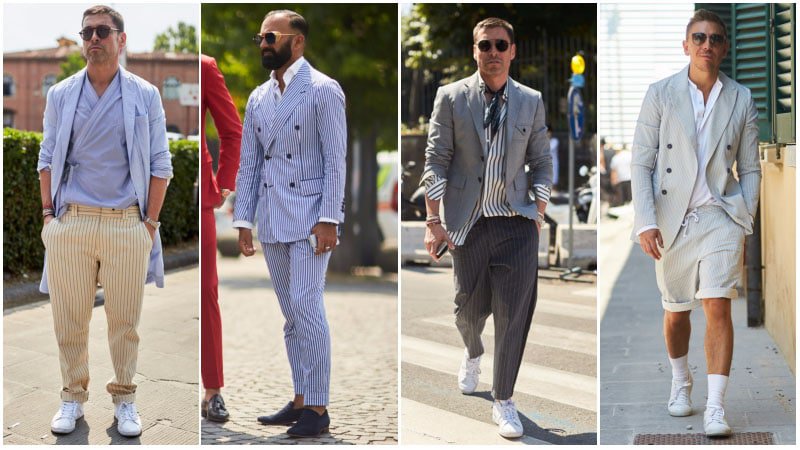 Crochet Ties
I love this Crochet Ties. You should wear Crochet Tie at least once.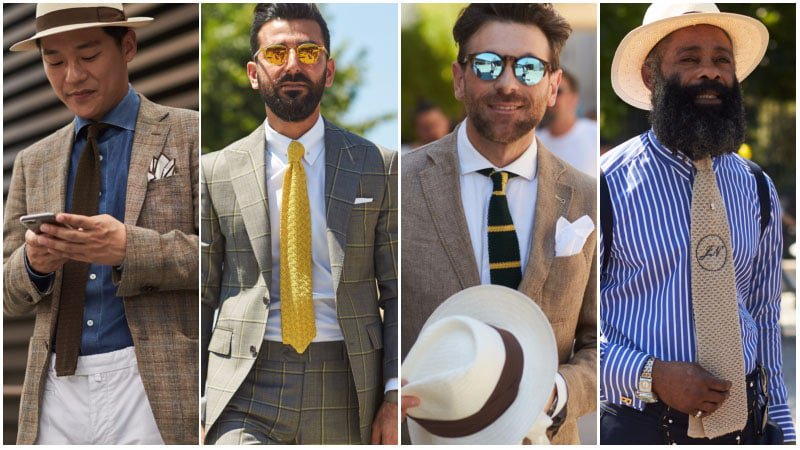 Vintage Style Suspenders
Polka Dots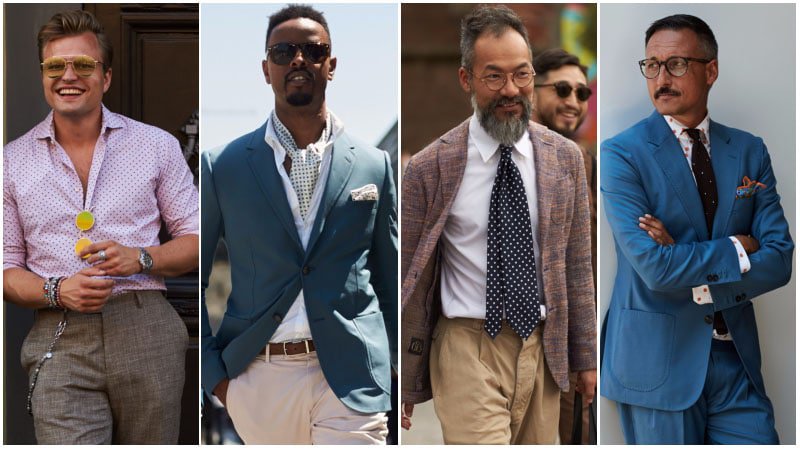 10. Bold Artistic Prints