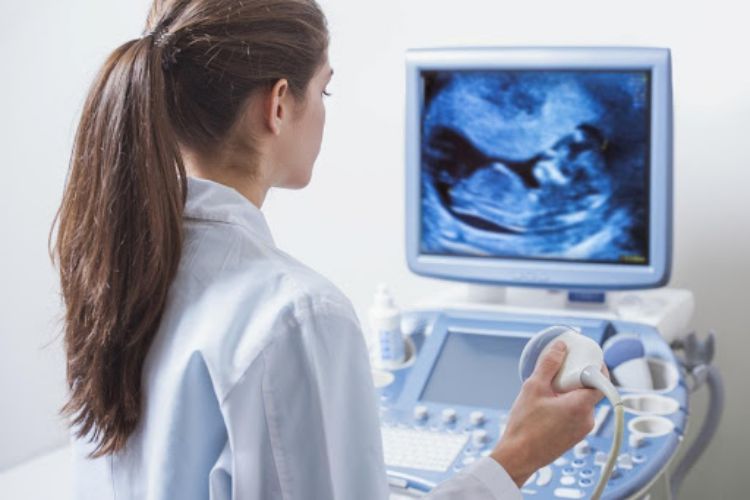 Diagnostics medical sonographer is rated as the best medical support job.
In today's job market, it's important to stand out from the crowd if you want to get hired. One profession that can help with this is that of a sonographer.
However, for most people, becoming a sonographer is never the first career path they think of when exploring their options, but it's worth considering. As a sonographer, you'll perform procedures that can help people live healthier lives.
From determining the health of unborn babies to diagnosing sleep apnea and more. It's definitely a rewarding career.
Here are three benefits of being a sonographer that will make you want to pursue this exciting career option.
1. Flexibility
The role of a sonographer is one that holds numerous benefits and satisfaction. This is especially important for those who want to find a job that gives them flexibility.
Sonographers' services are in high demand due to their scarcity. This means that it's quite easy to arrange your schedule so that you can fit work around other parts of your life. For example, say you're trying to start a family or get some extra schooling on your own time.
It's incredibly possible to find an employer who will be willing to let you set your own hours. If having a more flexible schedule is something you're interested in, then being a sonographer might be right for you.
2. Professional Satisfaction
It doesn't matter where you end up working, whether it's a medical research facility, private medical practice, or even a hospital. Becoming a sonographer can be an immensely rewarding career.
Like most in the medical profession, you can derive great satisfaction from knowing that they're helping others. When you become a sonographer, you make an impact daily as people seek your expertise.
Imagine getting to be a part of a couple's journey who've just gotten pregnant after years of trying. You get to form a lasting bond with them, rooting for them every step of the way.
Nothing beats this experience, and the best part is not everyone gets to. Become a sonographer today.
3. Sonographers Are in High Demand
There's no doubt that healthcare jobs are in demand. However, at 14 percent, the job market growth for medical sonographers and cardiovascular technologists is huge. This is more than the average for other professions.
Coupled with tons of perks, there's no better time to be a sonographer.
This means that there'll always be employment for sonographers. With high demand, you can expect very competitive salaries. Does it get better than that?
Don't wait too long if you're interested in working as a sonographer. The field is extremely competitive.
Interested in a Satisfying Career? Become a Sonographer
Do you want a career that promises great things and, most importantly, satisfaction? Become a sonographer, no regrets whatsoever.
Have you enjoyed reading this article? If so, check out our other health, fitness, and beauty blog posts today!