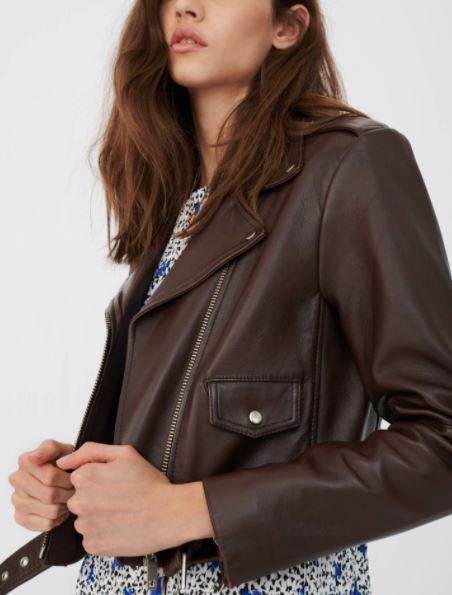 Achieving an entire wardrobe set is not difficult when you consider the essential things while choosing each clothing piece. One notable piece of clothing every woman needs to have, especially during cold weather, are jackets and coats. When the cold season starts kicking in, you will need to wear clothes that will protect you from shivering all the time. 
When choosing coats and jackets, you need to know that you cannot get anything off the shelf. Not every style or design will look good on yourself because of the different factors you need to consider, such as colour, size, design, etc. Fortunately, you can find several tips from experts and experienced women to help choose the perfect jacket or coat.
Tip #1: Choose Colours That Complement Your Complexion
The most common tip that fashion experts will tell you is to get jackets and coats with colours that pair well with your complexion. Colour is also the most powerful piece of visual communication when wearing clothes, and it also helps people give out their first impressions of you. 
When choosing the colours for jackets and coats, an expert fashion tip is not to choose bright or intense colours, or else they will end up wearing you. It means that people will notice your clothes first than you. And choosing colours that are too pale will make you look lifeless, so the best chance you have is to find colours that are not too overbearing or too dull, such as beige or cream coats and jackets. 
Tip #2: Choose Jackets and Coats That Show Off Your Figure
Who says that you cannot show off your figure when wearing oversized jackets and coats? In most cases, you will see people wearing oversized jackets and coats, and it might not look appealing to you and other people. That is why you have to look for jackets and coats that will applaud your body frame and shape. 
You need to avoid straight-cut coats because they will never follow your body shape unless you fit a small-sized one that is very uncomfortable to wear. 
Tip #3: Choose Neutral Coloured Jackets and Coats
A time will come when having one or two coats and jackets in your wardrobe will not suffice anymore, so you decide to buy more from the store. Before you do any purchasing, ensure that you know which colours you plan on buying. You might end up with colours that will not look good once you try them on with other pieces of clothing. 
As mentioned before, you need to aim for neutral colours because they will mostly pair well with other tops and bottoms currently in your wardrobe. You should have at least one or two jackets and coats that do not have neutral colours if you want to stand out when you wear them. 
Tip #4: Know When You Will Wear Them Most of the Time
You can find many uses for your coats and jackets, so you have to determine how you will wear them once you have them. You might need to buy a coat because you wear them often when going to work, so you will need more than two of them to add some variety every day. 
Choosing the perfect jackets and coats will not be a hassle anymore whenever you keep in mind the different choosing tips above.