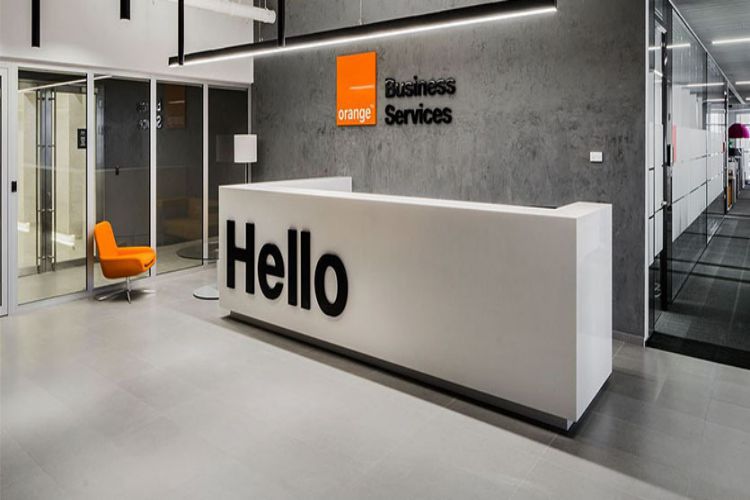 Reception signs play a key role in the smooth operation and success of the business, making them the most crucial out of all the signage options. They are the visual touchpoints of the company or business. Smart reception signage will showcase your company as a professional establishment. Your visitors or clients will remember your business and have positive impressions of your brand. The signage sets the tone and mood for employees as well.
What are the types of reception signs?
First impressions are vital for any business, mainly when the clients visit the reception area. You can create a memorable and professional image by looking into some of the following options. 
Illuminated metal plaques

: An illuminated metal plaque is a fantastic option for a reception sign. It is practical, attractive, and provides a centerpiece to capture the attention as soon as your clients visit the reception area of your corporate premises. You can cut the metal plaques in any size and shape, which you can illuminate in various ways and enhance with acrylic attachments. As a result, they will produce a professional and stylish display for your reception area. 

Acrylic boards

: Acrylic boards are more popular than any other reception sign. Apart from being attractive, they are reasonable and effective. Many companies use acrylic boards as a reception sign for their office reception area. Acrylic boards have finishes such as matte, clear and glossy. Generally, a matte finish is recommended because it presents a warm and soft finish. You can print your company logo, name, and other details on the signage and utilize

LED lighting

to make it more effective.

3D lettering

: You can use 3D lettering to showcase the brand and logo of your company or business. You can pick coloring and size for your signage with a glossy or matte finish. Although matte has a good effect, a glossy finish is ideal for all settings. That's not all; they are attainable in a variety of sizes. 
What are the benefits of reception signs?
Reception signs have created a positive impact on every business and company. They are also behind many success stories. But what are the advantages of using signage? So, here are a few reasons why the signs are beneficial. 
They are cost-effective

:

Reception signage

is incredibly reasonable and cost-effective. Since they are found in different styles, shapes, and sizes, you can pick them as per your business requirements and needs. You will find online retailers that provide reception signs at a discounted price. You can check if the cost includes the installation services. You can promote your brand effectively at a low price. 

They provide helpful information to all your visitors

: Generally, the reception staff helps the visitors and guides them around the company. But what if your reception staff are unavailable? The signage will help provide information to all your customers and visitors. For instance, they can direct your clients to the waiting areas, provide reminders of social distancing, etc. 

They help in branding

: If you want to send out a powerful message about the identity of your company or business, you must add the color and logo of your brand on the signs. You can position your company or business as a long-term contender and create brand awareness, allowing your clients to pick you over your competitors. They also increase the visibility of the company.