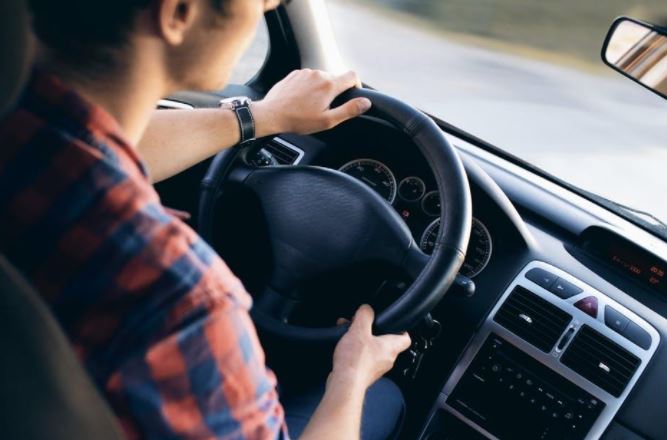 According to a recent survey, most Americans today have a side hustle. It's one of the essential factors for survival in today's times. Without one, most people will struggle with their finances.
With the advent of different technological advances, more people have found other ways to make extra money. One of those ways is through their cars.
Using your car for money was once exclusive to taxi drivers and chauffeurs. But now there are other ways that you can make money using your vehicle. Check them out below.
Delivering Food
One way that you can make extra money with your car is by working as a delivery driver. You can either work for your local restaurant or sign up for popular food delivering services such as:
Uber Eats

Door Dash

Postmates
By signing up for one of these food delivery services, you'll be able to have multiple sources of income. Make sure that you check out the relevant websites to see their employee requirements.
Deliver Other Inventory
Food delivery isn't the only way of making money with your car. You can also deliver goods for various companies.
A service like Instacart will have you deliver groceries for online shoppers. Another service named Shipt will have you deliver various goods to customers from their partnering retailers like Target and Walmart.
Work for a Ride-Sharing Service
A common way that people make money with their cars is through working for ride-sharing companies. It's an excellent way to earn an extra income because you can set your own hours to fit around your busy schedule.
Most people work for companies such as Uber and Lyft. People also work for SHAiR luxury car rentals, a service that allows individuals to rent out their personal cars for others to use while earning money in the process.
Use Your Car for Advertising
An unconventional way of using your car to make money is by making it a rolling advertisement. Carvertise and Wrapify are two services that you can signup for to get started with this process.
Both services match drivers with local brands that need advertising done in the area. Your car will need to meet specific requirements for the job. Also, the advertisements are removable, so your car's paint won't get damaged.
Help Others Move
Who said you need a truck to help people move? Well, they were wrong. You can also use your car for the job. TaskRabbit is a service where you set your own rates and help others with various tasks.
If you don't want to work with TaskRabbit, you can also advertise your services online. So if your car is big enough, it may be worth it to become a DIY mover for some extra income.
Use These Tips to Make Extra Money With Your Car
If you have a working car, it's easy to make extra money. Think about what you want to do and see what your schedule allows. By using any of the methods above, you can give yourself financial stability and ease your burdens.
Hopefully, this article has been helpful. If it has, please check out our other posts for content you may like.