Australia is known for its beaches, natural wonders, deserts, and wide-open spaces. Hence, it is one of the top tourist destinations in the world. Australia is also known for its exceptional scenic view locations. The locations in the country are ideal for cycling or biking. It is one of the most common forms of sport, recreation, and transport in the country. So, if you have developed a hobby in cycling or are trying to pursue your career as a cyclist, you can purchase cycling apparel in Australia. Being a beginner in this sport, you cannot head out in regular clothes.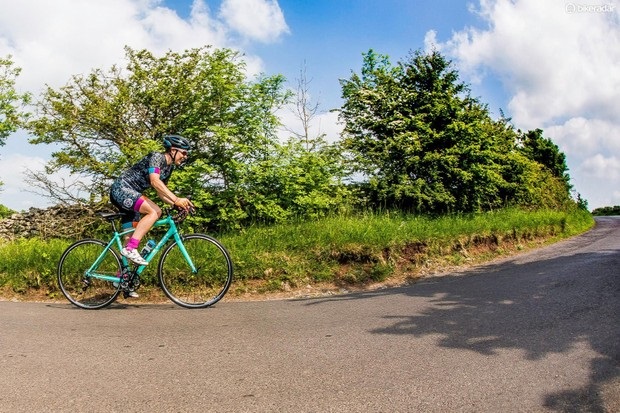 Cycling clothing is a must-have if you don't want to get wet in the rains or sweaty, especially for longer rides. For sure, you will be comfortable in the clothing for longer hours. Also, your cycling trips will be delightful. There are a few details that you must know when it comes to cycling clothing gear. Keep reading to learn about them.
Why is cycling apparel better?
Fit: Cycling clothing is made to fit you perfectly, especially when you need to lean forward over the handlebars. Shirts and jackets with a longer back can keep your lower back covered. Also, long-sleeved shirts and jackets don't allow your wrist to be exposed. Your legwear must be shaped with bends in the knee and at the waist to facilitate pedalling.
Movement: For your long rides, you must have comfortable cycling gear that allows you to move smoothly and swiftly. Since your legs pedal the most, you must purchase legwear accordingly. In addition, you can buy cycling shorts or cycling tights for comfort in movement.
Sweat handling: Cycling the wide-open space for long hours with a cotton t-shirt and waterproof jacket can make you sweat. However, cycling gear is created from fabrics that allow the water to move away from the skin and evaporate. The back of the cycling gloves is a fabric to wipe your face if you get cold or sweaty.
Padding: Many cycling trousers or shorts have padding in the bottom, essential for shock absorption. Also, it prevents chafing in certain areas, but you must ensure that your legs are long enough so that they won't rub against the bike's saddle. During winters, you can wear cycling tights to keep you warm. You can buy padded or unpadded tights. Plus, you can wear unpadded tights over your padded shorts to keep yourself protected.
Efficiency: With appropriate cycling gear, you will ride as swiftly as the wind without wasting energy. You must opt for cycling gear instead of regular clothing due to its aerodynamic nature. With stiff holes in your cycling shoes, you can make sure that your feet feel comfortable and your entire foot takes the pressure of the pedal.
What are the types of cycling clothing?
Shorts: Generally, classic cycling shorts are designed from stretchy Nylon. There are two variations of shorts such as waist shorts and bib shorts. Bib shorts are fitted with built-in braces, whereas waist shorts have an elastic waist. Many professionals recommend bib shorts due to their secure fit and comfort while leaning forward on the bike.
Jerseys: Cycling jerseys can protect you from the sun because of their high neck. Additionally, it has a zip in front and pockets at the back. They come in long or short sleeves. During summers, it is recommended to wear a sleeveless jersey. The fabrics of the jersey come in a wide range where they can resist water and are windproof.
Gloves: Cycling gloves is beneficial because it gives added comfort due to the gloves' underside padding. When your hands feel sweaty, the gloves keep your hands dry and assist in maintaining a secure grip.
Tights: Cycling tights are made of thicker material. It helps to keep you warm when the temperature drops. As mentioned earlier, they come with and without pads.
You can check for various cycling apparel in Australia. The online stores in the country have much to offer. Although being a beginner can be challenging, you will surely be a cyclist with a lot of practice and the right clothing choice in no time.