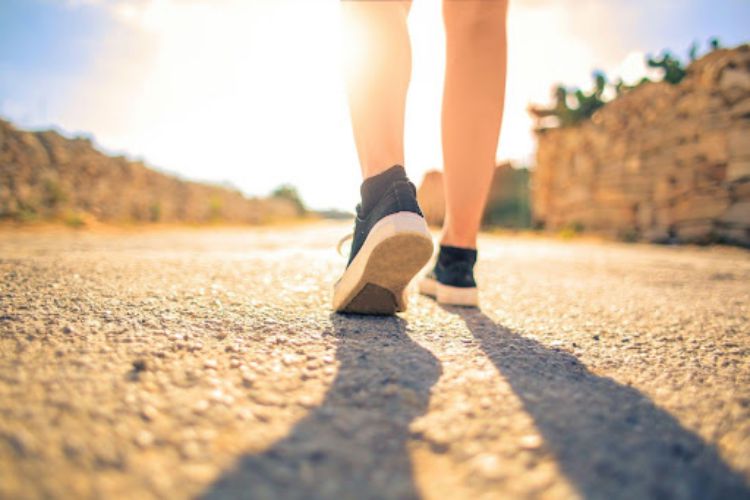 When it comes to the production of footwear, there are huge discrepancies between work environments and materials used by companies working sustainably and ethically vs. those who are not. As we strive to make the globe a better, safer place for ourselves and future generations, it is imperative that we pay attention as we make conscious shopping decisions. 
Being a responsible, thoughtful shopper benefit not only today's world by creating more sustainable practices, but also our future as ethical footwear production takes less of a toll on our environment. Purchasing eco-friendly skate shoes is a way of supporting the companies that care about environmental causes. To get you started on the right foot with shopping, we've compiled this guide to sustainable, ethical footwear.
Understanding Sustainability in Footwear
Sustainability encompasses multiple levels of shoe production. First, it refers to the materials and fibers being used in the manufacturing of footwear. These renewable materials must be harvested or created in a way that does not harm or pollute the environment. These materials also must be able to be recycled or biodegrade easily after the product has been used. Companies that are working sustainably take care not to waste excess materials, water, or energy during the manufacturing stage. 
Sustainability also refers to the ethics of a company. Primarily, the company needs to be transparent about having fair labor conditions for employees, including having a safe work environment, reasonable hours, as well as a fair wage. 
Commonly Used Materials in Sustainable Shoes
Organic Cotton

Vegan Leather

Cork

Hemp

Pineapple

Recycled Plastic

Natural Rubber
Where to Find Sustainable Footwear
Shopping for sustainable footwear will take a bit more research than just walking into a store at random. You do need to do some sourcing to find out where you can buy ethically-made products locally. It's almost always preferable to buy shoes close to home because you are able to try them on in-person to see if they fit, rather than having them shipped to you blindly. If they don't fit, you waste the energy and fuel needed to ship them back and have another pair sent. Plus, shopping locally supports businesses in your hometown, which is great for your local economy.
Of course, if you aren't able to find sustainable shoes in town, then you can order them online from brands you are already familiar with and trust. The important thing is that you are taking your time to make a conscious decision that supports the health of the environment.
Brands That Create Sustainable Footwear
There has been an explosion of sustainable footwear brands in the past few years, so we are really spoiled for choice. Here is one of the most popular ethical shoe brands and what they are known for.
CARIUMA: Stylish skate shoes with a conscience. For every pair of shoes purchased, the company plants two trees in their home country of Brazil.
How to Tell if a Shoe is Sustainable
If you're unsure about whether or not a shoe is sustainable, then take a look at the packaging and labels. Usually, a company that is eco-friendly will tell you about its materials and practices right away. You can also check for certifications from organizations like FairTrade, the Forest Stewardship Council, the Organic Crop Improvement Association, and the Global Organic Textile Standard which indicate that sustainable measures are in place. Finally, you can look up the brand online to see what has been written about their practices. Good On You is a great place to start as they rate every brand based on sustainability.