There are so many different types of hair removal techniques available. So, it can be difficult to select just the right one for active people. Check out these pros and cons for some of the most common techniques to help you decide:
1. Shaving
Traditional shaving is still the most commonly used hair removal technique, even among sports people. Why? It is quick, easy and less costly than other techniques. However, there are a few drawbacks that don't make it ideal for active people. Razor burn, stubble, in grown hairs and irritation are all side effects of shaving that can become extremely uncomfortable for active people. Plus, shaving is a regular task that needs to be done around every 2 to 3 days for the body to remain hair free.
2. Depilatory Creams
Depilatory creams remove hair chemically. The technique is painless, quick and effective. Hair grows back thinner than with shaving resulting in softer regrowth. It means that the process needs to be repeated less often – about once a week should be sufficient. However, softer regrowth can result in more ingrown hairs and the chemicals used are toxic in nature therefore not ideal for the health conscious active person.
3. Epilating
Epilating is the process of removing hair by pulling it out at the root either manually or using a mechanical device which removes multiple hairs at one time. The technique is very effective and it has the benefit of hair taking much longer to grow back. The greatest benefit is that some hair follicles will be pulled out with the hair meaning that the hair won't grow back, thinning out the amount of body hair. The process is mildly uncomfortable and can be time consuming when compared with other techniques. Ingrown hairs can be a problem.
Related Post: Medical spa is a good thing for health. Medical spas Fair Lawn NJ can heal your mind and body.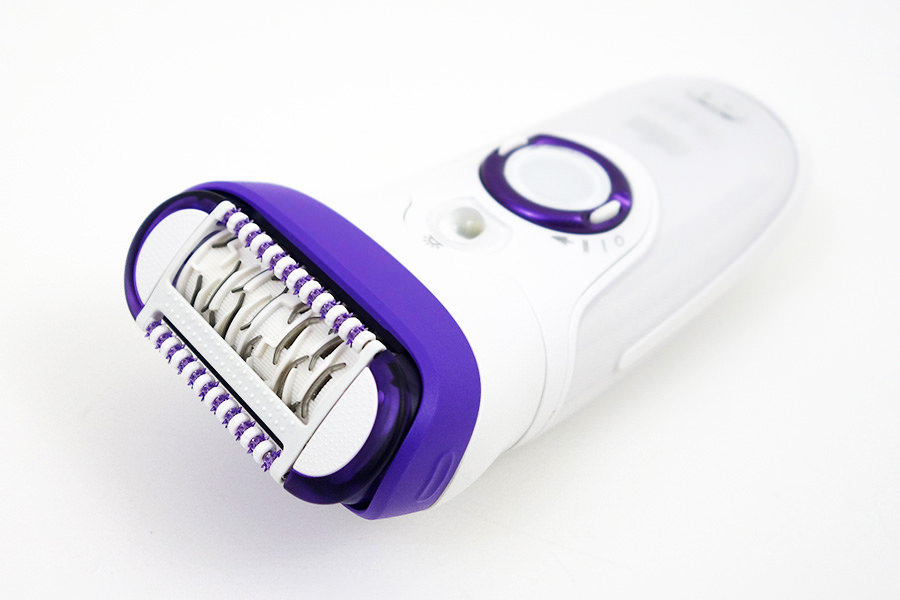 4. Waxing
While it isn't the most common hair removal technique among athletes and other active people, waxing is the preferred method. It may be a bit at first painful, but the process is quick and simple and only needs to be repeated about every 2 weeks or even longer. As with depilating, hair thinning may occur. Home waxing kits are available that are easy to use but it is recommended to have waxing professionally performed for the best results. Once again, like all hair removal techniques, ingrown hairs can be a problem.
5. Laser Hair Removal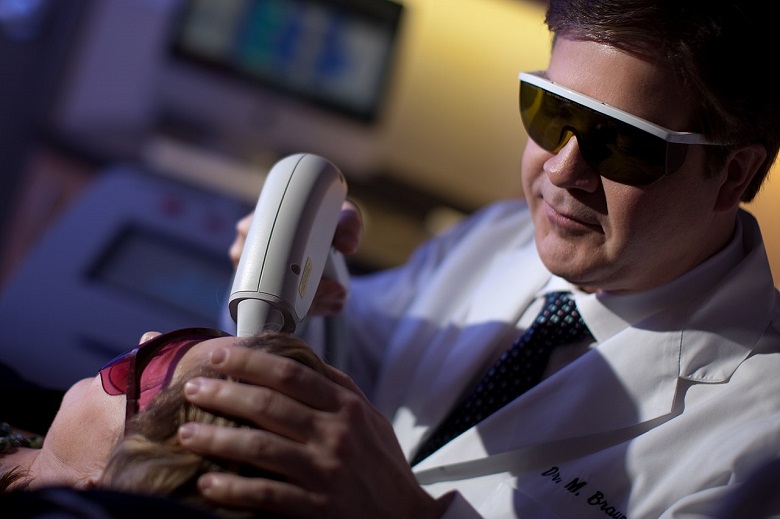 Although it is costly, laser hair reduction and removal provide a more permanent answer that is ideal for active people. But add up the cost of all the hair removal products and services that are used in a year and it may actually be better value to opt for the permanent solution. Laser hair removal is performed in sessions depending on the extent, thickness of the hair as well as amount of hair occurring in a specific area. It is mildly uncomfortable but the rewards are worth the pain and the cost for active persons. To know more, see post.
It is advisable to try each temporary hair removal solution mentioned above to find one that is the most suitable.