You may have heard the very word "Torrent" over the web, from your friends, or any way. The best Torrent Sites on the internet are not just like the rest of the websites to the torrent users. Moreover, torrent is just not a file extension itself. Torrent sites are like the web library for media and files. Almost each and everything on the surface web including recently released Movies, Games, TV Shows, Software, Documentaries, E-books, and anything that can be shared is available in the torrent world. Here are top ten torrent sites currently ruling the internet. Let's check them out by turns in the following!
Following are the Top 10 Best Torrent Sites
TPB is one of the oldest and most famous torrent sites that are working up to date. The Pirate Bay was officially started back in 2013 and reached the peak of popularity among the torrent users with its high quality .torrents for Audio, Video, Games, Applications, Documents, and what not. TPB got its popularity doubled after the Kickass Torrent went dead. Now, The Pirate Bay is ranked #116 on Alexa and generating around 50,000,000 Unique Visitors per month. TPB is called the "king of torrents" by thousands of torrent users all over the world.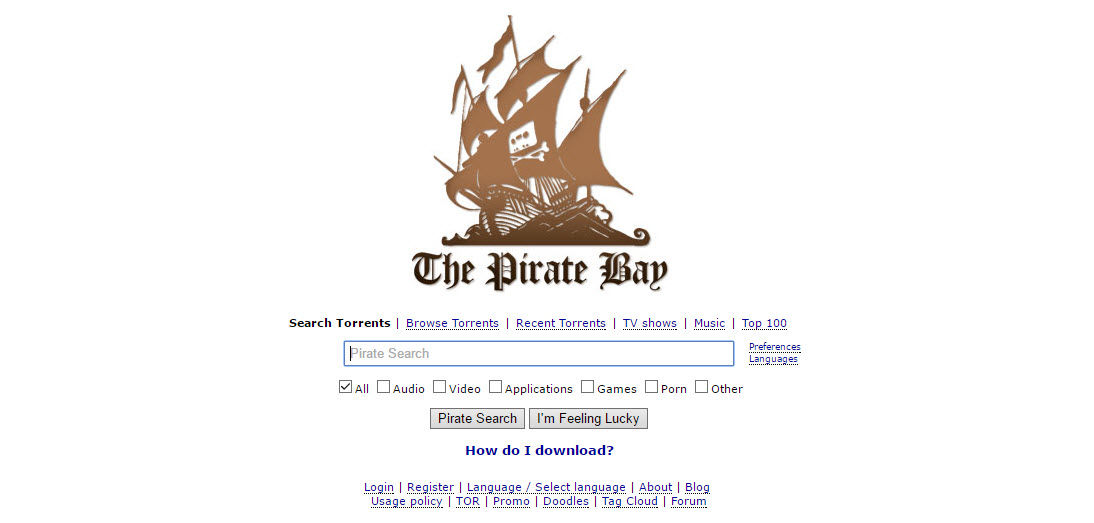 RARBG is another best torrent sites that got into the heart of thousands of torrent lovers across the globe. You will find the RARBG tag in various torrent indexes, especially in Movies and TV Show's torrents. Currently, this particular torrent site is generating around 1,750,000 visitors per month. For high quality .torrents files, RARBG is the first choice to a number of video pirates.

YTS.ag appeared in the top chart in at the dead of last year. Like EZTV.ag, YTS.ag is also having some controversial issues amongst the world of torrents, and several topper torrent websites and meta engines are banning its releases actively. Despite all these controversy and bans, the popularity of YTS.ag is ongoing, and it is generating around 5,750,000 unique torrent hunters per month. This particular torrent site is ranked at #282 on Alexa.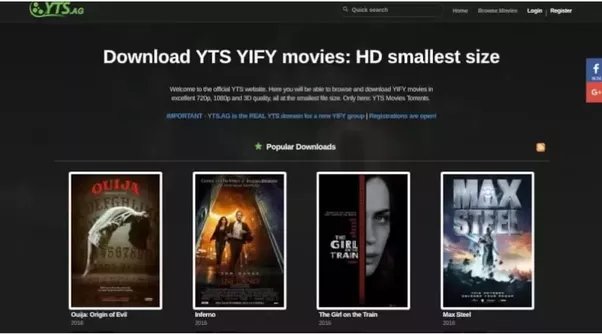 Torrentz2 is just the resurrection of the original Torrentz.eu which was closed voluntarily. Torrentz was immensely popular among the torrent lovers as it has a significant collection of torrents. Talking about a single thing that comes in the mind of torrent lovers regarding Torrentz is its Movie Torrents. Currently, Torrentz2 is ranked #415 on Alexa and generating around 15,000,000 Unique Visitors per month.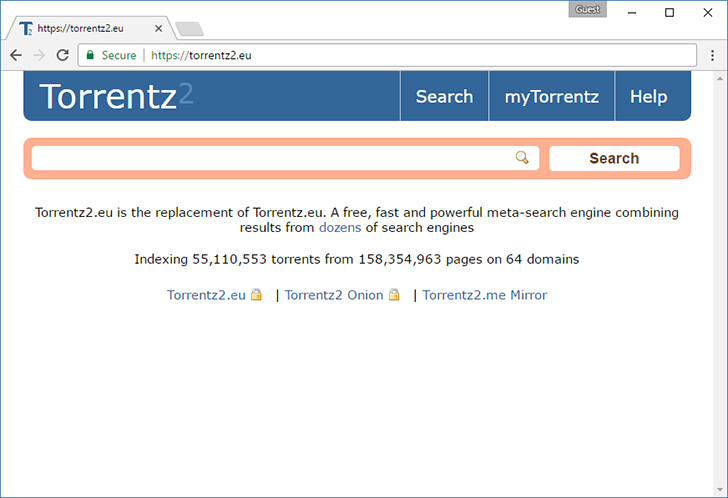 1337x has improved a lot over the past few years since some of the administrators and moderators of the torrent sites raised an issue regarding the security concerns. Recently, the website undergoes a new design. Since the site was improved last year, it got quite a huge boost in traffic as well. Though 1337x hasn't that much rich database like the topper ones, still it can be your ultimate destination for torrents of your needs. Currently, 1337X is ranked #819 on Alexa and getting around 1,600,000 torrent lovers per month.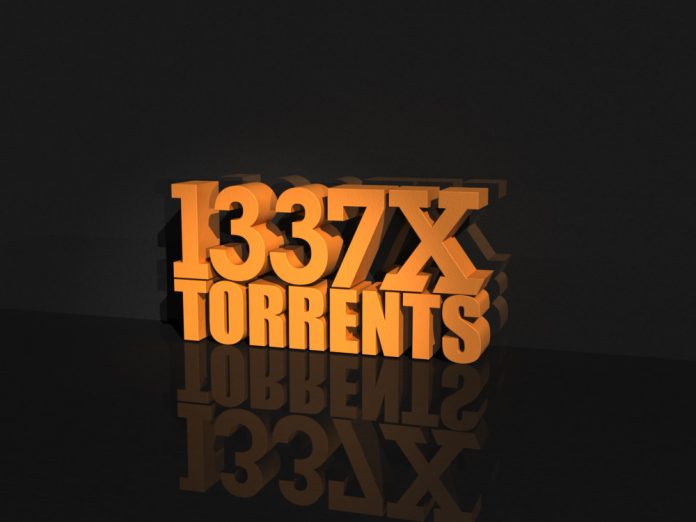 Since this particular torrent site appeared on the top ten list, it has become a familiar name to the torrent lovers across the globe. Torrent Project has a vast database with more than 10 million active torrents, and it uses DHT to find out the content users are looking for. Currently, Torrent Project is ranked #872 on Alexa and generating approx. 2,050,000 visitors per month.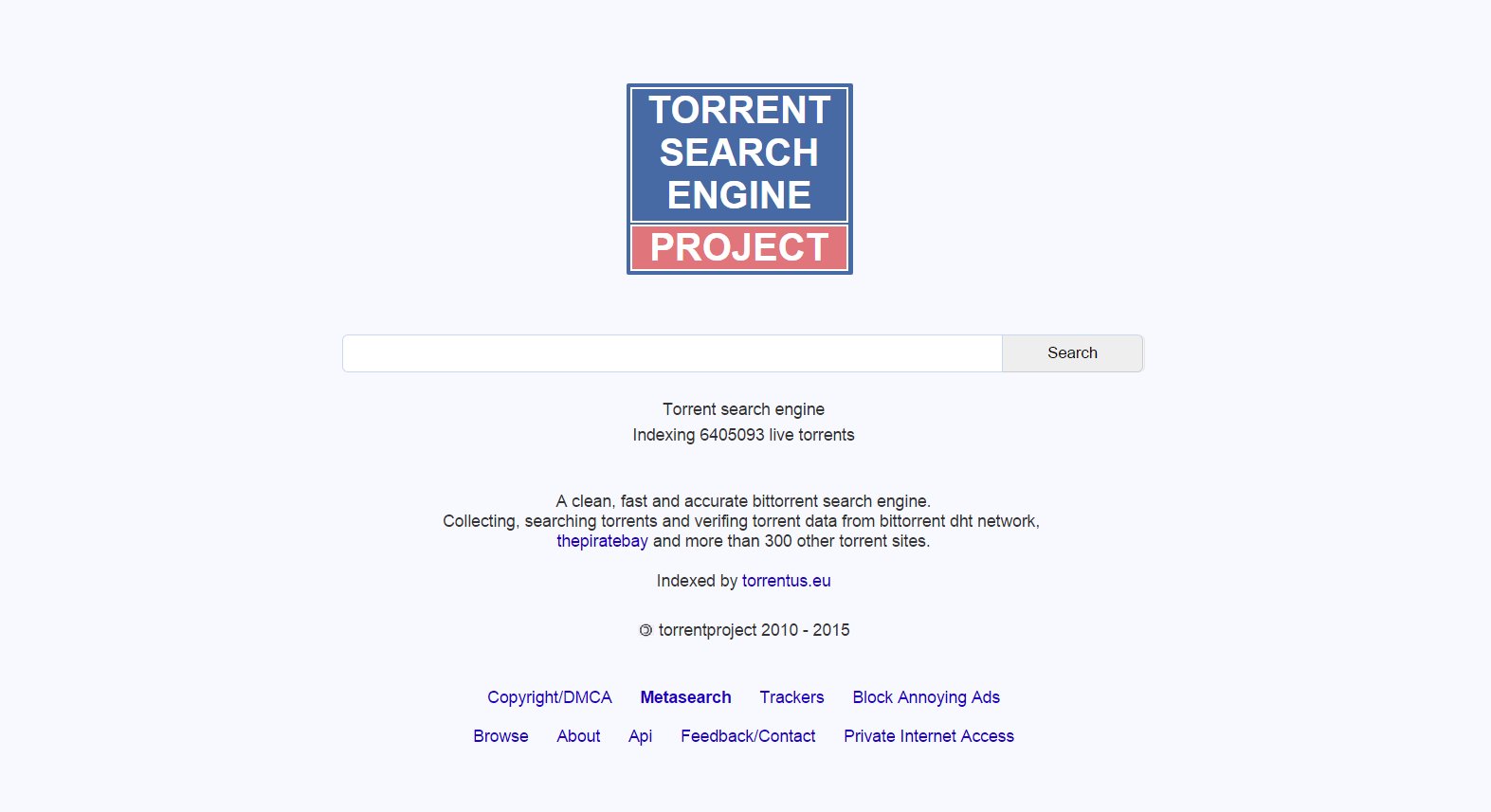 EZTV is mainly is a TV torrent site branding its own torrents since the new owners operating from EZTV.ag. Back in 2015, the original EZTV group shut down the site due to a hostile, and since then some of the torrent sites, as well as torrent meta search engines, are not displaying the releases from EZTV.ag. Currently, this particular torrent site is ranked #1046 on Alexa and getting approx. 1,900,000 visitors per month.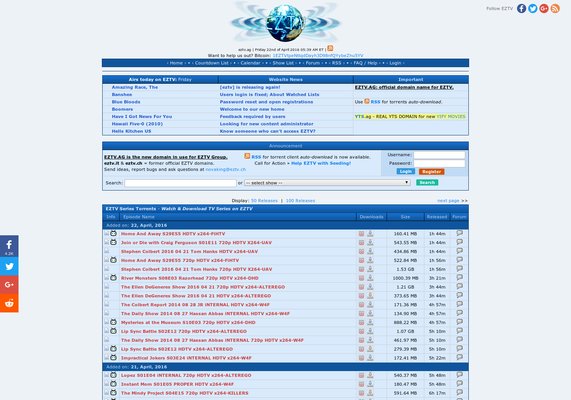 Lime Torrent is another popular torrent website with its vast growing popularity since the past few years. This particular site has been on the list of top ten. Comparing to other top Torrent Sites, Lime Torrent has a HUGE database to meet your needs. LT contains millions of torrents that can be downloaded with magnetic URL. Among other torrents files like recent movies, music, anime, games, etc. Lime Torrent also has a massive collection of E-book torrents. Currently, Lime Torrent is ranked #1923 on Alexa and generating around 2,350,000 torrenters per month.
Started back in 2003, IsoHunt has undergone lots of changes with time. It is another most popular as well as fast-growing torrent search engine. Currently, IsoHunt.to as a replacement of the original IsoHunt is ranked #2089 on Alexa and approx. 2,650,000 visitors check out the site per month.
Extra Torrent came into the limelight with its rapidly growing user base and super-duper active community over the past few years. This particular torrent site is also the second home of ETRG and ETTV release groups. It was one of the top ten torrent sites until the site was shut down. Along with Movies, Games, Applications, Extra Torrent was very popular for Android Apps and Games downloads. ET was ranked #244 on Alexa, but the matter of sorrow is- the site is dead now.
Content Disclaimer: Alexa Rank # stated within the content might not be that be accurate, and they do fluctuate with time. Besides, there can be controversies regarding the rankings of these top torrent sites. We just did our research and included in the list of reliable sources. Again, by posting such content, we do not promote to distribute as well as collect copyrighted materials for free.
By the time you scrolled down here, we guess, you already checked out the best Torrent Sites mentioned in the post. Now, it is your turn to enjoy latest movies, play games, and watch popular TV shows for free with any of these torrent sites. We hope the post was helpful and you thoroughly enjoyed reading.