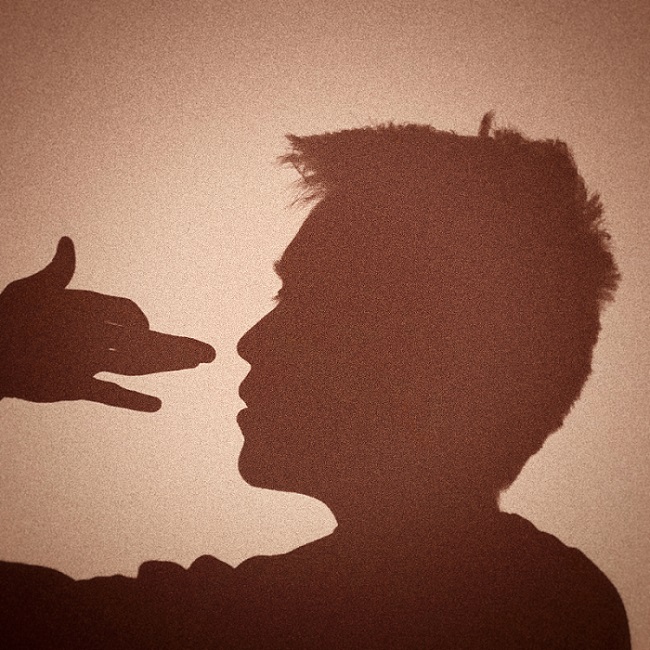 Artist Name: Derek Lai
Single: I Like Our Story
About Derek Lai:
Derek Lai's newest release "I Like Our Story" is a heart-rending song that tells a tale of determination and love. Sometimes it can take many tries to get one thing right. As with any other worthwhile parts of life, the journey is often greater than the reward. Lai's soothing voice and velvety instrumentals will leave his audience starry-eyed as they dream of their own love story. "I Like Our Story" is out now on SoundCloud.
Follow Derek Lai on Instagram, Twitter, TikTok and YouTube for news and updates.
Link to the single: https://soundcloud.com/llewynderek/i-like-our-story/s-cM0IE
Other links:
Instagram: https://www.instagram.com/llewynderek/
Twitter: http://twitter.com/llewynderek
Tiktok: http://vm.tiktok.com/DsugGR/
Youtube: https://m.youtube.com/channel/UC5OLk3GS3g6qknO1N5n9l7Q