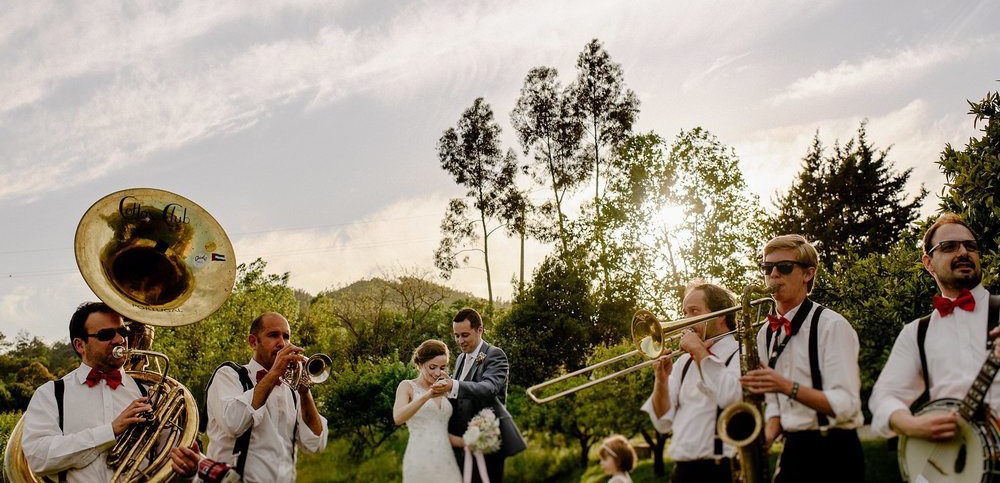 A woman's wedding is one of the biggest days of her life and the wedding music you pick for your big day sets the tone for your perfect day. The music you choose reflects and shows your personality. There are specific moments during your wedding day when music is either obviously required or often used. These moments include while you're getting ready, while guests are arriving, the first dance, during the father-daughter dance, during the mother-daughter dance, when inviting guests to the dance floor, during the cake cutting, for the after-party, for the reception, and many more. There are a few categories to think about, and answer when trying to pick the perfect wedding music for your big day:
THE EMOTIONAL STATE YOU WANT
What do you want the emotional state to be? Music has the power to influence our emotional state. Different types of music cause us to experience mixed emotions. What emotions do you want your guests to feel?
Euphoric/Happy
Thankful
Sad
Thoughtful
DO THE DANCE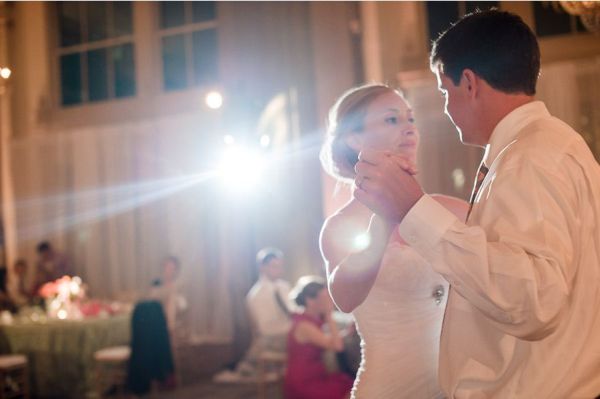 How do you want to dance? How do your guests like to dance? What dance will offer the most participation from your guests? Do your guests know the "Cupid Shuffle?" The "Cupid Shuffle" is a song that was released in 2007. Since its release, it has gained major popularity and spawned a popular line dance. Most dance parties and DJ's use the "Cupid Shuffle" today. Look it up, it might be the dance that gets everyone at your wedding up and moving!
Break Dancing
Swing Dancing
Slow Dancing
Polka Dancing
Line Dancing
Waltz Dancing
TYPES OF MUSIC GENRES
What kind of genre do you enjoy the most? What type of music does your partner love? Which kind of music reminds you most of your relationship? What does the majority of your guests listen to? It is important to remember that age affects music preferences. For example, a younger crowd may enjoy the latest hip-hop tracks, and the older generation at your wedding may prefer instrumental music.
Jazz
Country
Hip Hope
R & B
Acoustic
Singer-songwriter
Classic Rock
Rock N Roll
Opera
Instrumental
YOUR WEDDING VENUE
What type of venue are you using for the ceremony? Outdoor venues often use acoustic tracks, while church venues often turn to Christian music. If you are having your wedding at a beach, you may want to use music from artists like Bob Marley.
Indoor
Outdoor
Church
Rustic
Beach
Stay calm and remember that you will find the perfect music for your big day! Using the above categories and answering the questions that follow can help you minimize options. Don't forget to think about your guests. Also, ask your significant other or partner to engage in the music choices. Talk to them about their preferences and ideas. If further help is needed, consider hiring a wedding planner or a professional wedding assistant. Your wedding day is sure to have the greatest wedding music of all time!