One of the most important components of a person's life is where they make their home. Different criteria appeal to different audiences; some want the low-maintenance of a condo, some want a large yard, and some want a fully-furnished temporary home. While each person or family's definition of a home differs, one thing is for sure: everyone wants the best company to help them find the perfect house. Below are five real estate companies that focus on the customer-first experience, while producing a product that can be appreciated from both the agent and the tenant.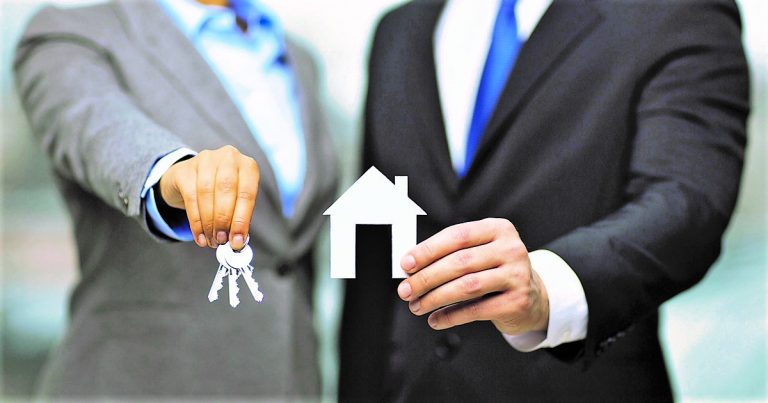 ROYAL LePAGE TRILAND REALTY, BROKERAGE
Established in 1913, industry veteran Royal LePage has been offering real estate services to Canadian residents for over 100 years. Royal LePage not only provides services for both buyers and sellers but can provide comprehensive statistics for any home in its service area and beyond. Their website is user-friendly, and they even have a YouTube channel designed to educate home seekers and sellers on various industry topics.
RE/MAX PROFESSIONALS
Re/Max has been one of the most well-known names in real estate for over 20 years, and they don't plan on that changing any time soon. Arming their brokers with the resources and education needed to outshine competition, the company commits to a technology-first approach, providing customers with a global listing site. Closely connected with the communities in which they serve, agents also donate a portion of their earnings to the Miracle Home Program, which provides healthcare for children, regardless of financial status.
MY PLACE REALTY
Founded by pharmacy pioneer Kris Thorkelson in 2013, My Place Realty's standards of respect, accountability, forward thinking and a one team approach have helped the company surge ahead of competition in the Winnipeg area. My Place Realty specializes in the purchasing, renovating and proactive leasing of multi-family homes, and uses technology to appeal to its customer base.
SUTTON-HARRISON REALTY
For over five decades, Sutton-Harrison Realty has been attending to the residential and commercial real estate needs of Manitoba residents, priding itself on close-knit customer relationships. With 198 offices across Canada, Sutton-Harrison Realty employs 8,700 agents. Like many of the other companies, Sutton-Harrison Realty relies heavily on technology, and just to present or list a property. The agents communicate with clients via text messaging, social media and video tours.
HOME & COMPANY REAL ESTATE CORP., BROKERAGE
Located in Ontario, the boutique-style brokerage provides extensive real estate services to the Stratford area. Home & Company Real Estate employs an all-female team of agents that specialize in buyers the perfect place to call home. Employees are also heavily involved in the community, working with various non-profit organizations and hosting various events to benefit those who are undeserved.