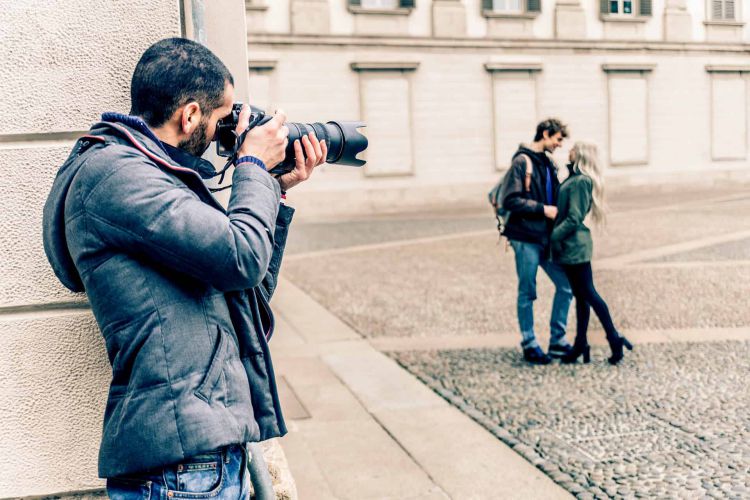 Private investigators are hired for multiple services ranging from cheating spouses to completing background checks. Many investigators run solo, while some operate within an agency. However, for example, a Private Investigator in Denver CO must be licensed by the Department of Regulatory Agencies Office. Denver, the capital of Colorado, has certified and licensed private investigators. Remember, all detectives are not the same, and one must be diligent when deciding. Critical investigations demand quality personnel who know what they are doing. Professionalism and experience have a considerable role to play when it comes to a PI. Here are a few tips that may save time and effort while finalizing a PI.
Hiring Tips to Remember
Services to Look for
Private Investigators offer quite a lot of services. From undercover to screening options, the right private investigation agency would have several benefits to offer. Some also provide the facility for delivering legal documents. Complete background checks with timely results are something one can expect. So, pick the one that you are looking for and get started.
Personal Meeting
Do not hire any individual without meeting them in person. A personal meeting will help in deciding whether the agent can be trusted or not. Sensitive investigation cases will require immense professionalism, and a private appointment will help understand them better. A private investigator in Denver CO who has a reputation is something you should consider. If the first impression is not great, there is nothing to worry about. Look for options that match your specifications.
Experience and Qualification
It is essential to ensure that the investigator you are hiring is qualified and has ample experience to do the job. Many ex-police officers take up the position of a PI. Enquire about their experience and determine whether they are apt for your case. It is crucial to talk about the number of cases they have resolved in recent years. Choosing a PI who specializes in your case type is suggested. If it is an agency, ask if the case will be handled by an individual or a group of agents.
References
Do your investigation before hiring a private investigator. The internet is an excellent place to dig into the services of an agency or an individual PI. Read out the testimonials that are available to have an understanding of the services offered. Take references from people who have been engaged with similar facilities.
Mistakes to Avoid
Some people have complained about private investigators who are unavailable when needed most. Ensure that the PI being hired answers calls and has effective communication. If they are not available on call, enquire about their means of communication.
The biggest mistake is hiring a PI without seeing the quality of their investigation. Ask them for sample work to assess the quality of their documents, photographs, videos, etc. The documentation quality will decide whether they can be trusted with your case.
Avoid going for a PI because it is more affordable than a qualified professional. Low prices suggest that the PI does not have a reputation for accurate results. Handing over the case in the hands of such agents is a risk. It is essential to enquire about the charges of a few and meet them to test their professionalism.
Choosing a PI without looking at the license is a mistake to avoid. Check whether the license is valid in a particular state or not.
Final Thoughts
Depending on their services, private investigators in Colorado could charge between $80 and $300 per hour. Private investigators' salaries in Denver range from $ 40,002 to $ 59,902 based on their qualifications, experience, etc. Do not wait for too long to hire a private investigator. The sooner you hire, the higher the chances of success. So, look for reviews and choose the one that best suits your needs. Keep the above tips in mind to make an informed decision.