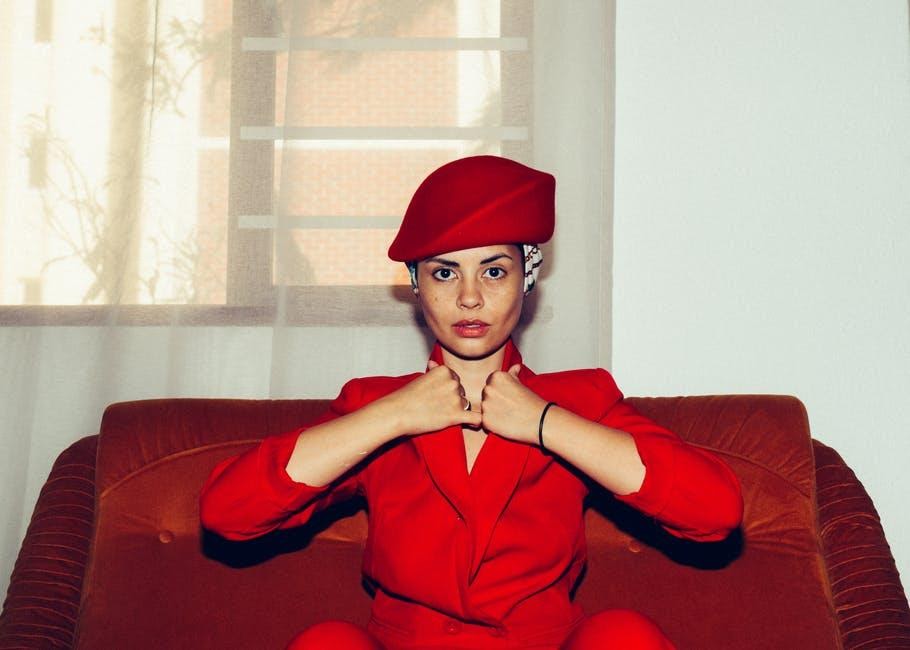 Did you know, every year the average family in the US spends $1,700 on clothes?
Keeping up with the Jones' (or Kardashians!) is putting a financial burden on our wallets and it doesn't necessarily leave us feeling like the height of fashion either.
In this article, we'll look at a few fashion tips on a budget that you could incorporate into your wardrobe so that you feel more fashionable and don't waste money.
1. Develop Your Own Style
Firstly, the best way to ensure that you don't waste money is to create your own sense of style.
The best way to do this is either by creating a Pinterest board where you only pin clothes that you love.
Figure out the vibe you're going for. Do you want to look French-chic or Gen-Z classic? Once you've decided, go through your wardrobe and pull out any pieces that already fit this style.
Then, put everything else in storage. It's cluttering up your vision of yourself. Already with a trimmed down wardrobe, you'll be able to see your sense of style clearly.
2. Swap With Friends or Family
Now it's time to build outfits and figure out what you're missing. Do you need a stripey top to complete your look or a pair of joggers?
Get in touch with friends and family to ask them if you can raid their wardrobes. Ask them to lay out everything that they don't need or want anymore.
Don't take items that don't fit in with your vision but only opt for pieces that can enhance your wardrobe. You may be surprised by what you find.
3. Check Thrift Stores and Websites
There are now hundreds of websites that offer second-hand clothing. You'll need to focus on, again, only finding pieces that you need.
You may be surprised by how cheap thrifting can be once you find the right place! Head to fancy areas of town to peruse their thrift stores.
Learn how to sell your own pieces on thrift websites so that you can save up some closet space and cash.
If you're looking for cute jewelry items to wear with your new outfits, check out this jewelry distributor.
4. Get Old Items Fixed
We live in a culture that constantly wants the newest and shiniest thing. It's damaging the environment and our mental health.
Instead of always buying new clothes, why not get the old pieces that we once loved fixed? You'll be helping out a local business and getting items that are beautifully tailored in return.
If this option is too expensive, consider learning how to sew yourself. Over the years, this skill will save you hundreds of dollars.
These Fashion Tips on a Budget Will Save You Lots of Cash
Along with reducing your impact on the planet, you'll also be saving money and have a capsule wardrobe that you love wearing.
These fashion tips on a budget may be difficult to implement at first – fast-fashion feels like an addiction sometimes! But, remember, fashion trends always come back around.
Your own personal style is the best way to combat feeling like you need the latest thing. Have you found this article interesting? Check out the rest of the website for similar content.