Looking for a new career? Becoming a general contractor might be the smartest decision you'll ever make.
After all, the construction industry is on the rise, thus the need for skilled and knowledgeable contractors to manage each building project. But it's important to remember that licensed contractors earn more than unlicensed ones.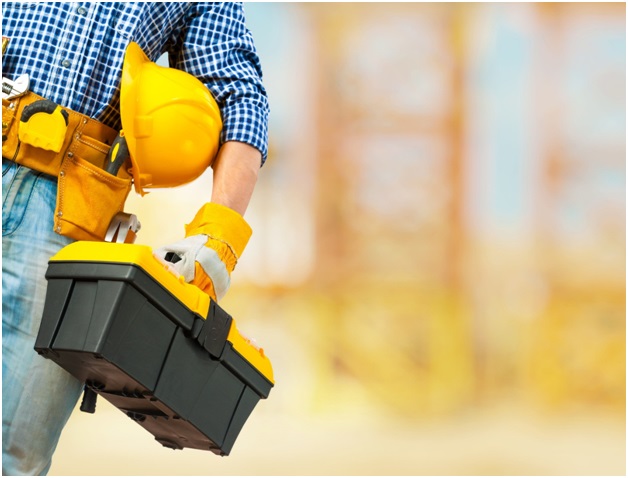 Fortunately, this article can help. Here we take a look at crucial tips that will help you ace your contractor exam. The key is to manage your time and understand how to use contractor training courses to master specific concepts. Keep reading to learn more.
Gather Study Materials For Your Exam
If you don't have years of experience in the construction business, you're going to need to buckle down and study. You'll also need to find the best study materials.
This includes exam prep books related to the specific state where you intend to work. That's because every state has different laws for the building industry.
The best strategy is to contact a local construction organization to get recommendations about specific books you should read prior to the exam.
Enroll In a Preparatory Course
It's always a good idea to take a prep course before sitting for the big exam. A preparatory course will help you become comfortable with the testing environment, and will provide insight into the type of topics that will be covered, as well as the way questions will be formatted.
Be Strategic In How You Study
Another benefit of taking a preparatory course is you'll discover insight into how to study. This can save you a ton of time and energy.
After all, you need to be very strategic about studying for the contractor's licensing exam rather than simply studying absolutely everything you can get your hands on.
Start By Completing the Easiest Questions
Here's a lesson you probably learned in school, but it applies to your contractor's exam as well. The best way to approach the exam is to start by answering all the easy questions first, then go back and tackle the questions you aren't as sure about.
This will help save time and build confidence.
Here's a resource where you can learn about the ICC exam.
Don't Second-Guess Yourself
You might feel pressure, but don't start second-guessing yourself. If you've devoted yourself to studying the right materials and feel you have a firm grasp of the topics and concepts covered in the study courses, you should do fine.
Don't Be Afraid to Guess
There's no law against guessing. And it's better to take a stab at answering a question you're not sure about than leaving it blank. So make an educated guess and move on to the next question.
A Guide to Acing Your Contractor Exam
The construction industry is big business. That means there's a huge demand for contractors who can complete projects on time and under budget. Fortunately, this guide to acing your contractor exam will help start you down the road to a successful career.
Continue scrolling through the articles on this blog to discover more content filled with helpful lifestyle and career-oriented tips and advice.