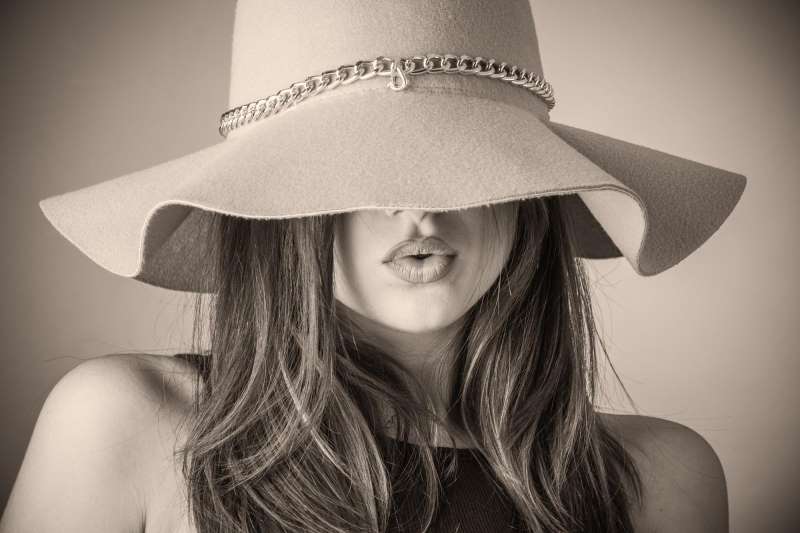 We've all dreamed of becoming a supermodel like Emily Ratajkowski.
It's an amazing job with perks such as flying all around the world to private islands in the Maldives. You also get paid to wear designer clothes and network with some of the most beautiful people on earth.
But how do you get to that level? You might think there's no easy answer, but there are several concrete steps you can take to improve your chances.
Here's everything you need to know about how to become a model in Australia.
Use Social Media
Everyone uses social media nowadays. Many people that have the highest follower counts are supermodels—beautiful people that everyone wants to know.
If you want to be a model, you need to be on social media.
Think about what channels are best suited to your image. Do you like dancing and have aspirations of being a model for a famous singer in one of their music videos? Then Tik-Tok is the channel for you.
If you want to be a lifestyle model and love showing people the ins and outs of your everyday life, then Instagram is the place for you. It can also be a great place to upload your portfolio.
Speaking of your portfolio, Australia offers plenty of beautiful places to take photos for your portfolio, from the Gold Coast beaches to the steps of the Sydney Opera House.
Apply For TV Shows
A lot of people watch television in Australia and shows like Australia's Next Top Model regularly get millions of views. 
Investigate the application process for shows like this and see if you can blag your way to an interview. Study past contestants and see if you fit the type.
Be personable and helpful to the TV company. That way, if you are offered a chance, they are more likely to want to work with you.
Sign With an Agency
There are so many sharks out there today asking people to send photos and using them for dodgy purposes (or asking you to work for free). Signing with a professional modelling agency will help you improve your portfolio and increase your chances of success.
A reputable agency can ensure that all the opportunities that come your way are genuine. They can also help to grow your career in the direction you want to travel, making sure every shoot you do adds value as you climb that ladder.
How to Become a Model in Australia: Work Hard
If you want to know how to become a model in Australia, the fact is that it doesn't happen overnight. You have to work hard if you want to succeed.
Get your social media game on point. Decide what channels work best for you. Sign with a great agency that will take care of your interests. Then apply for any modeling gigs you can, including TV shows.
Did you enjoy this article? Be sure to check out the rest of our site for more great reads about a variety of topics.