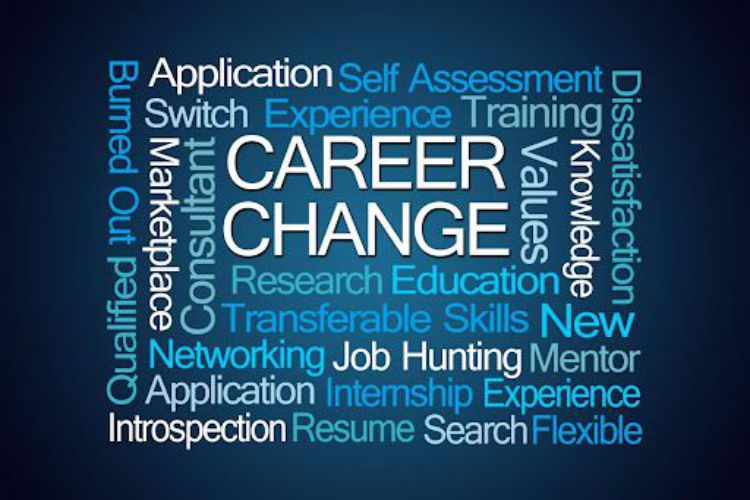 Has work started to feel different lately? Do you find yourself bored by the things you do on a daily basis? Do you love your profession, but the things you do at work just don't make you as happy as they used to?
Don't feel bad, it's normal to feel like you want a career change at some point in your life. The good news is that there are plenty of new careers out there that will make you energized to come to work every day and keep you interested for years to come. All you have to do is find them!
It may seem daunting, but with this guide, the search will be easier than you thought. Here are a few tips on how to find new exciting careers that won't bore you to death!
Discover What You're Passionate About
There are a few key steps to take when hunting for a new career. The first step is to identify your interests and strengths. Once you know what you're good at and what you enjoy doing, you can start to narrow down your career options.
Questions to ask yourself are "What do I want to do?" and "What do I enjoy doing?" Do you want something in IT? Are you interested in teaching jobs? Think about what will make you happy before you start a new job?
Do Your Research On Some Exciting Careers
Step two of finding a new, exciting career that won't bore you to death is to do your research. Once you know what you're looking for, start researching different careers that fit that description.
Reading about different careers will give you a feel for what the day-to-day work would be like. You want to make sure you have a realistic understanding of what the job would entail before making any major decisions.
Get Experience in Your Field of Interest
One of the best ways to find a new and exciting career is to gain experience in your field of interest. This can be done through internships, part-time jobs, or even volunteering. Once you have some experience, you can start to look for full-time positions that will allow you to use your skills and knowledge.
Expand Your Network
Networking is the best thing to do when you want to break into a new field of work. Get to know as many people as possible in your field of interest and talk to them about their jobs. This will give you a first-hand account of what the job is like. You can also attend industry events and conferences, read trade publications and even consult a career counselor. 
Most Importantly, Keep Learning
A new exciting career that won't bore you to death is out there, but you won't find it if you're not constantly learning and growing. Read books, listen to podcasts, and take online courses on subjects that interest you. The more you know, the more likely you are to find a career that's a perfect fit for you.
Don't be afraid to take risks. If you're stuck in a rut, sometimes the best way to find exciting careers is to create your own opportunity. Start your own business, pursue a creative passion, or take on a new project at work. The sky's the limit!
If you're interested in more information like this, check out our website for more content.