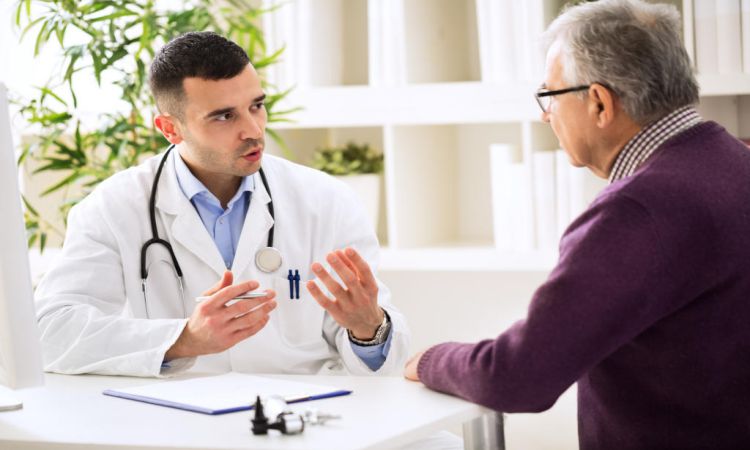 While health issues of any kind are tough to handle, cancer patients struggle the most. Cancer misdiagnosis or delay in identifying the medical issue is a significant cause of death in many patients in Albany, New York.
If you or a loved one has been a victim of medical malpractice, it is time to contact leading cancer misdiagnosis lawyers in Albany. They will help you claim your rightful compensation from your doctor in such cases.
Read on to know how these attorneys can help you fight medical law cases.
How to Determine a Cancer Misdiagnosis?
According to a John Hopkins study, hospital errors are the primary reason for maximum deaths in the United States. It makes medical malpractice the third leading cause of death, the report said.
A misdiagnosis can delay the treatment of cancer patients. They might have to face physical pain along with financial losses for extended treatment at advanced stages of the disease.
You can prove a cancer misdiagnosis by filing a case against the hospital staff if:
They fail to screentest the patients according to the state-specific protocols.

They dismiss the patient's symptoms.

They provide the wrong medication or treatment.

They misread test results.

They fail to take preventative measures.
Cancer malpractice commonly occurs in breast cancer, lung cancer, prostate cancer, cervical cancer, and rectal cancer.
What is a Cancer Misdiagnosis Claim?
The New York State Cancer Registry recorded malignant tumor cases in almost 1957 people per 100,000 persons.
A cancer compensation claim can help you secure the money you may need for further treatment due to misdiagnosis.
A medical negligence claim for cancer can cover extra expenditure incurred by:
Specialist and advanced cancer treatment charges.

Post-surgery and rehabilitation charges.

Loss of wages during the treatment period.

Traveling costs for consultation, lab tests, and treatment procedures.

Treatment of depression or psychological conditions caused by malpractice.
When Can You Make a Cancer Compensation Claim?
According to a 2017 report, about 181 men per 100,000 died from cancer in Albany County. The mortality rate for women was roughly 131 deaths per 100,000.
If you can prove that the doctor breached their duty of care and prove the direct damage caused by the medical negligence, you can sue them on the grounds of cancer misdiagnosis.
Getting expert cancer misdiagnosis lawyers in Albany on board can help you gather the proper evidence to prove your side in the courtroom sessions.
According to the New York State Senate, it is essential to file a claim within three years of the misdiagnosis in Albany. Further delay in making a claim may weaken your case and reduce your fair compensation chances.
You can also file a lawsuit against a medical practitioner on behalf of your loved ones who have died due to failure in cancer care.
What are the Factors that Affect Claim Amount?
The compensation amount for a cancer misdiagnosis depends on the following factors.
The severity of the physical damages.

Temporary or permanent changes to your lifestyle.

Total loss of earnings during the suffering period.

Extra medical expenditure.

Hospital charges
Cancer malpractice compensation can be compensatory or punitive.
Final Note
An essential requirement for filing a lawsuit against cancer misdiagnosis is to furnish a certificate of merit. The legal document acts as proof from another expert in the field who can vouch for medical misconduct.
Top-rated cancer misdiagnosis lawyers in Albany can legally assist you in getting the proper compensation amount for your physical and emotional losses.