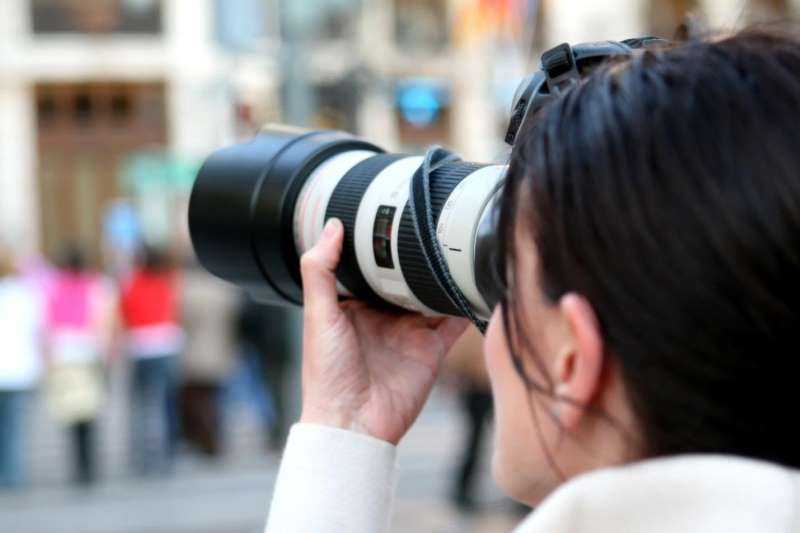 Many an amateur photographer has grown disillusioned with their craft after struggling to get their shots to come out as sleek and composed as those of the pros. But like mastering any skill, the key is to not give up.
Every professional started out where you are now. And with these tips, you'll be snapping shots that are suitable-for-framing in no time.
1. Don't Go Nuts Buying Equipment
If you've ever had a professional portrait taken, you may remember the mountain of gear that your photographer had to set up to just snap a headshot. And it can be tempting to think that you need all that same equipment to take a decent photo as well.
The truth is, you can take great shots with your camera and nothing more. Sure, having a suitcase full of lenses or a top-of-the-line camera never hurt. But it's ultimately your skills that determine the quality of your work.
2. Learn How to Use Your Camera's Manual Settings
Speaking of skills, the most basic set that you need to master is how to work your camera's manual settings.
The Auto settings are useful for quick point-and-shoot scenarios, but in situations where speed isn't a priority they'll never stack up to a manually optimized shot.
3. Learn the Best Times to Shoot
If you're shooting outdoors, then one of the most significant factors that you have to consider is the time of day. As the sun rises and sets, lighting conditions can change dramatically, producing drastically different results.
You may have heard of the golden hour, the point of the day at which the position of the sun relative to the earth produces a warm, natural light. And for most photographers, it is considered the optimal time for outdoor shooting.
The golden hour generally occurs the hour after sunrise, and then again in the hour before sunset. However, there is variation depending on your latitude. To make sure that you head out to shot at the optimal time, remember to look up the precise time that the golden hour takes place in your region.
4. Learn How to Edit Your Photos
Even after you've taken your photos, your work isn't done. Digital editing is an essential aspect of modern photography.
The industry standards for photo editing are Adobe Photoshop and Lightroom. Photoshop lends itself to making substantial edits to a photo, while lightroom allows you to make more subtle adjustments like brightening the appearance of the sky or whitening a subject's teeth. And thanks to the modular nature of the software, you can install additional lightroom brush presets to meet any situation as needed.
Don't Settle for Just Being an Amateur Photographer
Even if photography is just a hobby for you, there's no reason to settle for only taking mediocre shots and being an amateur photographer. And producing better photography means always being open to learning.
These basic photography techniques are only the beginning. The pros spend years studying and perfecting their craft. But then, if you love the work, then the real joy is in watching your photos improve with each successive shot.
And for more tips and tricks on how to master your skills, be they photography or otherwise, be sure to keep up with eh latest from Daily Magazine.