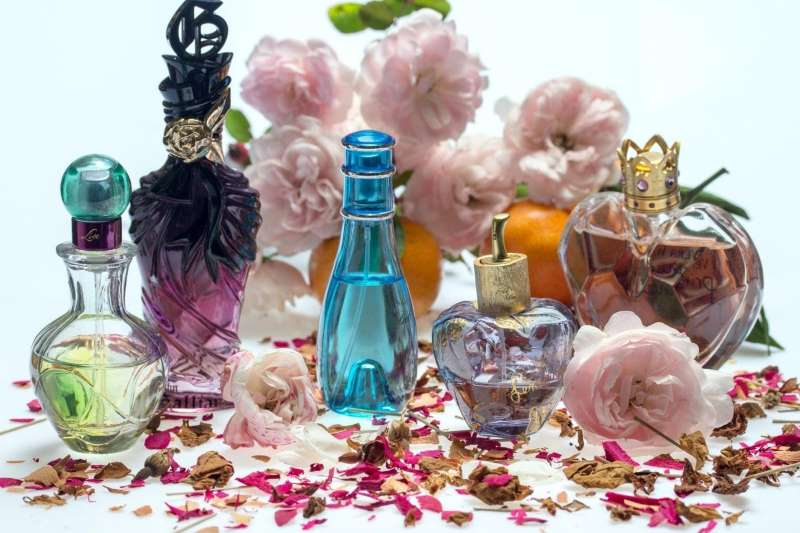 What's your favorite scent?
Perfume was once a luxury that only noblewomen could afford. Today, perfume is a common item in both men and women's grooming. For many, a scent is their defining feature.
The beauty industry continues to release new fragrances, but how do you know which is best for you? In this article, we show you how to choose a perfume. Read on to find the best type of perfume for you.
Choose a Scent
One of the first steps to choosing a perfume is selecting a scent. Every cologne or perfume consists of notes, which define its overall scent. Perfume and cologne notes can consist of three different layers.
The base, middle, and top notes work together to create a specific smell. Here are some of the most popular perfume scents.
Floral
This type of perfume inspires romantic tones and confidence. These complex scents are often associated with love and confidence. Some of the most popular floral scents include lavender, rose, and jasmine.
Herbal
Herbal scents consist of woodsy notes. Common ingredients include sandalwood and patchouli. Herbal scents can introduce a calm and down-to-earth personality.
Citrus
Citrusy scents like orange, lemon, and ginger can give an energy boost. Many use citrusy scents to uplift themselves.
Sweet
This type of perfume often produces scents like coffee and vanilla. These are indulgent scents that provide a sense of comfort.
Choose a Concentration
When choosing a fragrance, you can select from four different levels of concentration. When the concentration gets higher, the price often follows. Perfumes with high concentrations tend to last longer and have stronger scents.
Perfume or Parfum
This concentration of perfume often delivers the highest concentration. A single application to pulse points can last you throughout the day.
Eau de Parfum
This is the lower level of perfume concentration. Eau de Parfum scents often last for six hours after application.
Eau de Toilette
This type of perfume is easier to find in retail stores. This is the most popular type of perfume because it is more affordable. You may need more than one application to make the scent last throughout the day.
Eau de Cologne
This is the lowest level of fragrance concentration. This concentration only lasts for two hours.
Test the Fragrance
Before buying any fragrance, be sure to test it. This will help you determine if this is a scent you will enjoy wearing. You can do a sniff test on the bottle to get an initial idea of the scent.
Then, try to spritz some of the fragrance on your skin. Most retailers offer perfume testers for their customers. Our skin consists of a unique code that can alter a fragrance.
Your chemical makeup can either enhance or drown out the smell. If you're buying perfume online, check out Alien Perfume.
Now You Know What Type of Perfume Is Best for You
Here are our tips for choosing the best type of perfume for you. Choose a scent that you'll enjoy and be sure to test it.
Of course, picking the right perfume is only one of the first crucial steps to looking and feeling beautiful. For more cosmetic tips, check out our other beauty blog posts!