Do you have an entrepreneurial spirit? Are you looking for a way to start your own business without all the hassle and risk? Franchising may be the answer for you! Franchising is an emerging trend in today's business world, and Dubai is one of the best places to do it. In this article, we will discuss the benefits of franchising in Dubai and how to go about starting your own franchise business. So if you're thinking about starting your own business, read on!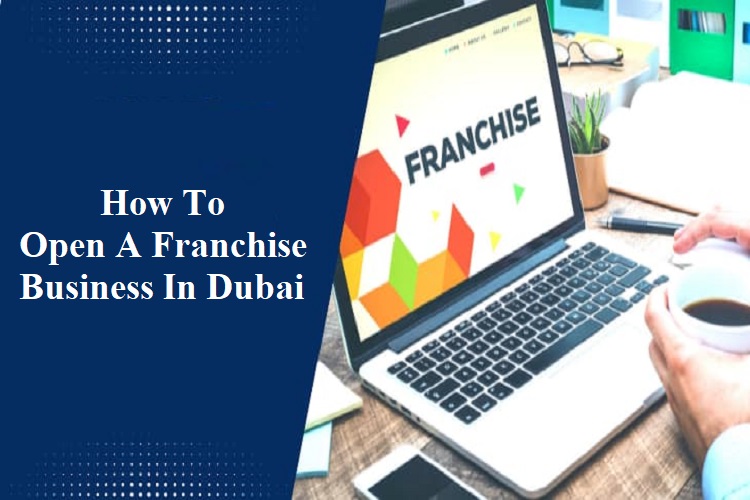 What Is A Franchise Business In Dubai?
A franchise business in Dubai is a perfect opportunity for entrepreneurs to capitalize on the popularity of an established brand while limiting their own risk. Franchise businesses are basically licensing agreements between a franchisor, who owns the rights to a particular product or service and provides operational support to its franchisees, and franchises, who operate individual locations using that brand.
What Are The Kinds Of Franchise Businesses Available In Dubai?
There's a wide range of franchise businesses to choose from when deciding to invest in Dubai. Popular business types include food and beverage, beauty services, health and fitness, retail, real estate, and home maintenance services.
What Are The Advantages Of Franchising In Dubai?
There are many reasons why starting a franchise business is an attractive proposition in Dubai. Some of the many advantages include:
1- Limited risk:
When you invest in a franchise business, you are investing in an already established brand that has proven successful and has proven demand with consumers. This means there is a much lower risk of failure or lack of profitability compared to starting your own business from scratch.
2- Support and guidance:
The franchisor provides you with training, resources, and support to help ensure your franchise is a success. This allows you to focus on what's really important: running your business and providing quality service to your customers.
3- Reduced costs:
Using an existing brand means that you won't need to spend money on marketing or advertising your business. The franchisor already has a strong presence online, in print media, and with billboards and other advertisements.
4- Access to locations:
Many franchise businesses have exclusive rights to particular locations or territories, which means you will have access to prime real estate that would be difficult for a new startup to secure on its own.
5- Increased credibility:
Choosing to start a franchise business in Dubai signals to customers that you are committed and professional, which can help build trust. And with all the support and guidance provided by the franchisor, it's easier to stay focused on the needs of your customers.
If you are interested in starting a franchise business in Dubai, there are a few things to keep in mind. First of all, do plenty of research on the different franchisors that interest you to ensure they have a proven track record of success and quality customer service. Second, make sure you understand how much it will cost to get started and how much ongoing support you will receive.
And finally, be sure to consult with a legal professional to understand the specific requirements for starting your own franchise business in Dubai.
Overall, investing in a franchise business can be an extremely rewarding experience with the right planning and preparation. If you're ready to take that next step on your entrepreneurial journey, consider starting a franchise in Dubai!