The crime rates on Gold Coast reveal that suburbs with a greater population density have a higher crime rate. Surfers Paradise figures at the top, with a crime rate of 220.8 per 1000 people. There were 188 home break-in claims in the past year in Gold Coast alone. It led to a loss of $1.27 million.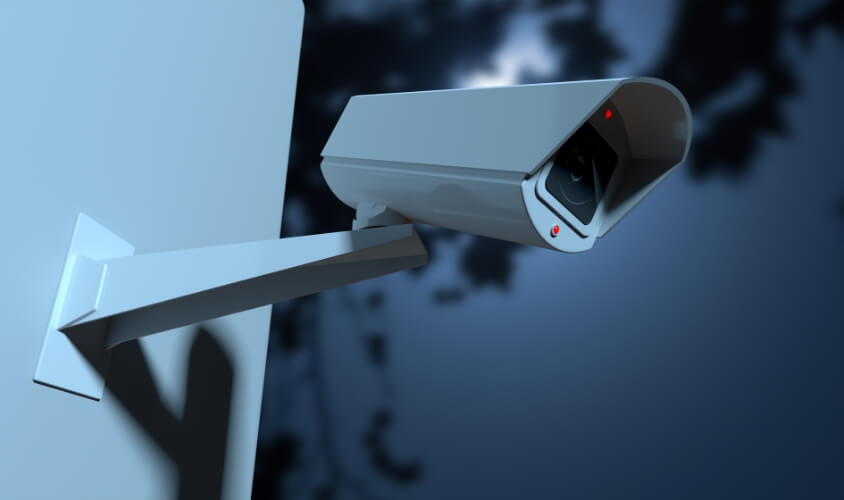 Video surveillance is an effective way to protect your business and home. Hence, you should look for quality security cameras for your premises. Moreover, security cameras in Gold Coast that are fully installed and available in 2-camera to 8-camera packages offer the best protection. You can find them at prices that range from $1200 to $2700. Thus, there's a camera available for every need and budget. Given below are some points to consider while purchasing these security tools for your home or business.
Do You Want Bright Light or Low Light?
The overall light level requirement directly impacts the camera choice. If video surveillance happens in bright and lit areas, your camera choice has fewer restrictions. This is because abundant light during the day enables any kind of security camera to take clear footage. In contrast, dim lighting conditions demand additional consideration. You won't find many video surveillance cameras designed to handle them. You can find security cameras in Gold Coast that are perfect for diverse applications and can operate in any lighting condition. Such cameras are rated to IP67. Thus, they deliver quality and reliable video even in the roughest environments.
Do You Want the Security Camera to Be Wired or Wireless?
Another consideration is to find if you want a hard-wired or wireless camera. Wired cameras generally send a more robust video signal as they transmit through a cable rather than air. But, it will cost you more to install due to the wiring. This implies hiring an installer or purchasing the cable and installing it yourself.
On the other hand, you can place wireless security cameras virtually anywhere. You don't need to feel concerned about running a new cable. Signal security is not much of an issue mainly because of the ever-evolving encryption protocols like WPA or Wi-Fi Protected Access and Temporal Key Integrity Protocol.
Do You Want the Standard Format Fixed or Pan-Tilt-Zoom (PTZ) Surveillance Camera
Think whether you want to keep the camera fixated on a particular view or desire to have the capacity to look around. If what you need is just focus on a specific section of an entrance or a room, a standard-format fixed camera will be the ideal choice. But, if you need the ability to cover a greater area or remotely swivel and zoom the camera, you should opt for a PTZ surveillance camera.
Does the Camera Come With a Smartphone App?
Every good security camera these days is available with an app. Like the cameras, it's easy to learn the app. These apps present the security camera features intuitively and logically. For instance, if you desire to check when your child's school bus comes home, it doesn't take more than a few swipes to find the image. Apart from aiding with everyday tasks like monitoring your pets and kids, the mobile app also notifies you about any intruder. Therefore, it functions as a lifeline. Go for the cameras and packages that are easy to use and have an intuitive app.
Consider these points whenever you plan to invest in a good quality security camera. You won't be disappointed with your purchase.