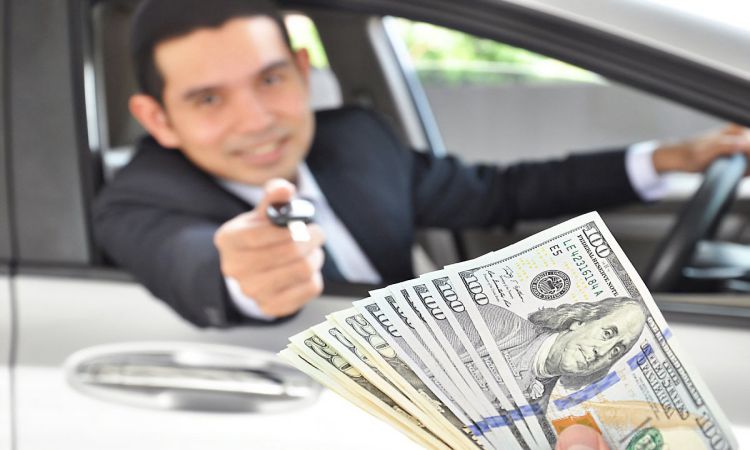 Selling a car that's beaten up, old, or full of issues can be incredibly challenging. You can list it on Facebook, Craigslist, and anywhere else you want. However, it can take months to get a single offer that's worth looking at.
If you want to sell your car fast and get it off your property once and for all, there's a better option. Most people in your position end up selling cars for cash.
This is a great option for selling cars quickly, but how do you select cash car buyers who will give you a fair offer for your vehicle? Just because it has issues doesn't mean it's devoid of value.
We can help. Keep reading for everything you need to know to get a fair price from licensed cash car buyers.
Get Recommendations
Most people get a new car every six to eight years. While we're holding onto our vehicles longer than we did in the past, you probably know plenty of people who've needed to select cash car buyers to get rid of unwanted vehicles.
Talk to your friends, family, coworkers, and neighbors to see if anyone has experience working with local car buyers. If so, what company did they use and how would they rate their services? Do they recommend selling cars for cash to the company?
Get a Free Cash Offer
Once you have a few cash buyers in mind, reach out to each company to get a free cash offer. Based on the information you provide, how much will they pay for your car?
It's important to note that their initial offer may change once they inspect your vehicle in person. However, their first offer should help you find a company that's willing to pay a fair car price.
Ask About Free Towing
Select cash car buyers who offer free towing services. Ask about their towing after receiving your initial offer.
If their offer is higher than other buyers', it could be because they charge a separate fee for towing. In this case, it might be better for you to accept a lower offer from a company that offers free towing.
Read Online Customer Reviews
To find the best company willing to pay cash for cars, visit their websites to find customer reviews and testimonials. These can be incredibly informative into how the company operates. For example, if you see a lot of complaints about the company dropping its initial offer drastically, you might need to exercise caution.
Otherwise, pay attention to how customers feel about the cash buyer's professionalism, communication skills, and responsiveness. Do most of their customers recommend accepting cash offers from the buyer?
Ready to Select Cash Car Buyers?
Are you ready to get rid of your vehicle and gain some extra spending cash? If so, we hope this article helps you select cash car buyers who won't let you down.
And if you're looking for more automotive advice or consumer tips, we have more to give. Before you go, take a look through some of our other articles. Our website is full of valuable information and insight.