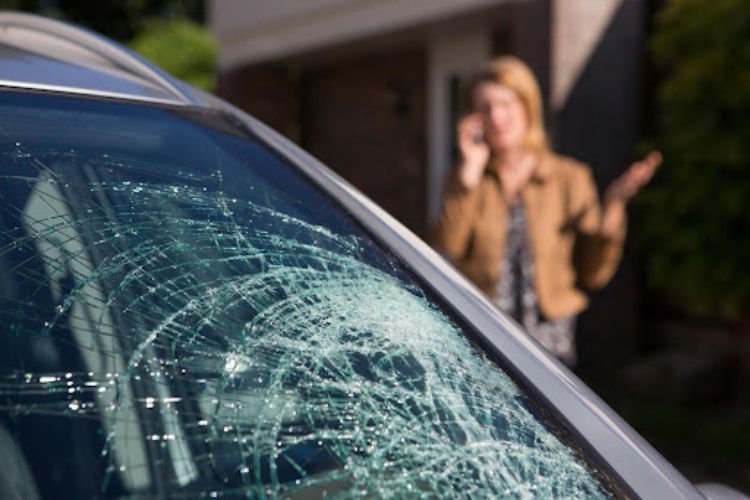 All drivers dread getting hit by a chip of road debris. It's an inconvenience, to say the least. But when you get into an accident, things get a whole lot worse.
The automotive windshield market in the US is going to be worth $28.41 billion in 2027. Getting windshield services is quite common and it is costing us a lot of money. We should know if we can limit our expenses on the repairs we need.
If you're wondering if a windshield replacement is covered, then keep reading. It's important to know the intricacies of your plan when accidents strike.
What is Comprehensive Coverage?
Windshield damage is generally covered by comprehensive coverage, which is an optional coverage you can add to your auto insurance policy. If you have comprehensive coverage and your windshield is damaged, your insurance company will usually pay to have it repaired or replaced.
There are some exceptions, however. For example, if you live in a state that requires insurance companies to cover car windshield replacement, your company may have to pay for repairs even if you don't have comprehensive coverage. Or, if you have a very high deductible for comprehensive coverage, you may have to pay for repairs yourself and then submit a claim to your insurance company to be reimbursed.
Deductibles and How They Work
The deductible is the amount you have to pay before your insurance company will pay the rest of the claim. For example, if you have a $500 deductible and the cost to replace your windshield is $1,000, you will have to pay $500 and your insurance company will pay the other $500.
There are auto glass companies that can pay up to 100% of the deductible. View more info on their services linked here to see what they have to offer.
If You Only Have Liability Insurance
Car windshield replacements are not typically covered by liability insurance, as this type of insurance generally only covers damages that you cause to someone else. However, depending on your insurance policy, you may have some coverage for windshield repairs or replacement. It's always best to check with your insurance provider to see the coverage of their policy.
If you only have liability insurance and cause damage to your vehicle, you will be responsible for paying for all repairs or replacements out of pocket.
How to File a Claim for Windshield Replacement
The first step is to contact your insurance company to see if your policy covers windshield replacements. If it does, then your insurance company will send you a claims form to fill out. Once you have completed the form, you will need to submit it to your insurance company along with any supporting documentation.
Your insurance company will then review your claim and determine if you are eligible for coverage. If you are, then they will send you a check to cover the cost of the replacement.
Knowing Your Insurance Policy
If your windshield is damaged and needs a replacement, most insurance policies will cover the cost of the windshield replacement. However, it is always best to check with your insurance policy to be sure. If you need to replace your windshield, be sure to use a reputable and certified company to do the work to ensure a proper replacement.
If you found the information in this article helpful, check out our other posts.