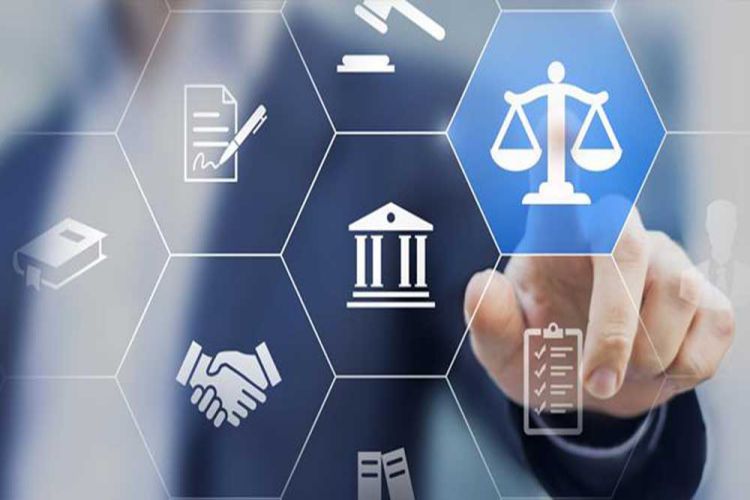 The legal industry has been changing in recent years. And with the introduction of technology, outsourcing, and globalization, law firms are now facing new challenges. The good news is that many Practice Management Systems are available for modern law firms, and these systems can provide the tools to help manage the administrative tasks that come with running a firm.
A legal practice management system is a software application that helps law firms manage their daily operations. These systems are designed to automate many of the tasks associated with running a law firm, including case and client management, document management, billing and invoicing, etc. And by using a practice management system, firms can improve their efficiency and productivity and better serve their clients.
Benefits of Legal Practice Management Systems
Improved Client Communication
A practice management system in place can easily keep clients up to date on the status of their cases. It can also help quickly send them documents and other important information. This improved communication will help build trust and loyalty with clients.
Better Organisation
A sound practice management system will help organize cases, documents, and client information, and this will save time when looking for something specific. Besides, it will make it easier to find files when they are needed.
Reduced Costs
A legal practice management system can help save money in several ways. For example, it can help avoid late fees by reminding of upcoming deadlines.
How to Choose One
Make a list of all the features needed in a system. 

There are a variety of systems on the market, and they vary in price. As such, it is recommended to find a system that fits within the budget to avoid spending more.

Start comparing different practice management systems; this will help narrow down choices and find the right system for the law firm.

Find out where the system is hosted and who supports it. 
How to Implement
There are a few things to consider when implementing a practice management system. And it is recommended to decide if there is a need for a cloud-based or on-premises system. Both the systems vary in affordability and ease of operating.
Next,  it is recommended to decide which features are most important to the law firm. FOr instance, some systems offer essential case management and document storage, while others include features like billing and accounting, client portals, and document automation.
Finally,  it is recommended to consider ease of use when choosing a practice management system. It would be understandably challenging for the staff to use, or it might take a long time to set up. So look for an intuitive and easy system to use so that the firm can get up and running quickly. And after considering all of these factors,  the firm will be ready to choose the right practice management software.
Modern law firms need to manage their practices efficiently and effectively, and practice management systems are a great way to do that. Meanwhile, there are various systems available, so it's essential to find one that fits the firm's specific needs. As such, learning more about practice management systems will help you understand how they can benefit the firm. And if you're ready to start looking for a system, be sure to check out the top picks in the market.