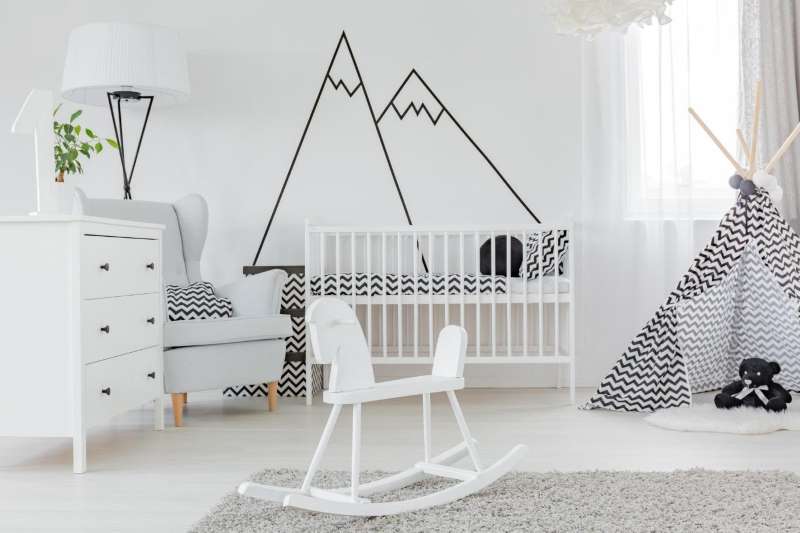 Did you know that kids grow around 2.5 inches in height each year? As your kid is growing, their interests are changing, which means how they want to decorate their room changes, too.
That's where wall decals come into play. With wall decals, you won't have to repaint your child's room each time they change what their favorite color is. You simply peel and stick, and then repeat the process, when they want a change.
In this article, we'll give you some basic wall decal ideas so you can figure out what kind of wall decal best fits your child at the moment. We'll give you a few ideas to choose from, too, in case their interests are changing rapidly.
Fun Animals
No matter what age your kid is, odds are they have a few favorite animals that they like to decorate their room with. Pairing this kids decor idea with a matching vinyl sticker is a great way to tie an entire room together.
The best part? You can find animal stickers for almost any animal on the web. That means that no matter how obscure you're little one's favorite animal is, you can find a vinyl sticker of that animal for their wall.
Sports Teams
Got a little athlete in your house? Do they have a favorite sports team? If they do, try to find a vinyl sticker of their favorite sports team's mascot, or maybe even one of a star player, for their bedroom wall.
If you want to keep things more basic, you can get a simpler sports-themed sticker, like one of a giant basketball, for your kid's room. Regardless, if your child loves sports, there's plenty of ideas and options to choose from.
Maps of Locations
Looking for a way to add some flair to your kid's bedroom? Do they love exploring and traveling? A map of their favorite place in the world could be the perfect wall decor item for their room.
Like every other sticker idea that we've mentioned, finding plenty of maps to choose from won't be a problem. You can even make a vinyl sticker of your own if you can't find the specific map that you're looking for on the internet.
Fun Prints
Looking for something a bit more low-key? Don't want to go with something as loud as a famous basketball player or a large animal sticker for your son or daughter's bedroom wall? Stick with a traditional print pattern instead.
There are plenty of styles, colors, and print designs to choose from. So, no matter what idea you have in your head, after some searching, you should be able to find something that is close to what you're looking for.
Still Not Sold on Wall Decals?
If you're not sure if wall decals are right for your kid's room, show them some pictures online and see what they think. If they give you a positive reaction or see something they like, give wall decals a shot and see how you like them.
Looking for more decor tips and tricks? Check back with our blog often!