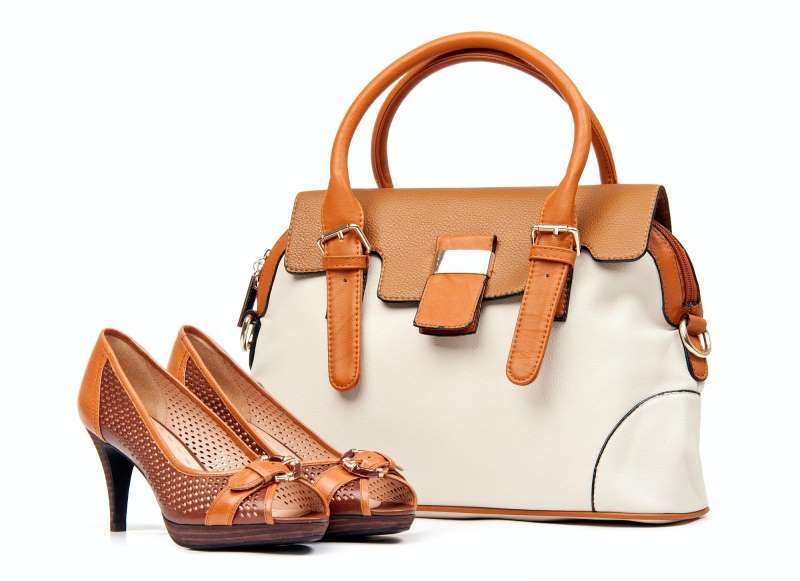 Have you ever wanted to take off on a spontaneous trip? Go on a gondola ride in Venice? Learn how to scuba dive in Bali? Or go for a quiet walk on a weekend getaway?
Many of us get the travel bug from time to time, and it helps to be prepared. Whether your traveling style is spontaneous or thoroughly planned to the last detail, you need the right luggage to get you where you need to go. And the right luggage always includes a purse you can grab on the go to carry your most important items.
When looking for the perfect travel purse, you need something that's the right size and fits your needs. You need a purse that will keep your passport and wallet safe.
Find Your Perfect Purse
When looking for a travel purse, first consider what you need it for. Are you looking for a bag to carry things from hostel to hotel and back? Or do you need a small purse you can take with you out on the streets of Tokyo as well as to a club in the evening?
If you need to carry a small to medium amount of things with you while you travel, you might consider a messenger bag or crossbody bag. These bags can range in size, but are often flexible with strap size, and can sometimes even be converted into a clutch. You'll want a bag that you can put across your body to keep it safe, and less easily stolen or messed within a crowded area.
If you're carrying a heavier load, or need more space, you may be looking for an oversized tote. A tote bag can hold more than a simple purse and will provide more versatility. And you don't have to sacrifice style to find one that fits your travel needs.
When looking for optimum protection as well as daily casual use, you might want to consider a fanny pack. They're back in style with a vengeance, and you can find a wide variety of styles to suit whatever your needs.
You can also get a fanny pack that slings over your shoulder if you don't want it around your waist. Look for a fanny pack that includes a zipper on the inside to provide you a safe pocket to pack your more important items.
If you're considering traveling with a backpack, or larger tote without zippers, make sure there are secure and hard to reach pockets. If you can't see your bag, you are more at risk of having items stolen or lost.
Traveling Worry Free
When looking for secure purses, check for words like antitheft, and make sure it has a few tucked away pockets you can store things securely. Losing your wallet, credit card, or passport while traveling can ruin the trip. Work through your travel list with peace of mind.
With the right travel purse, you can wave your worries goodbye as you board the next flight. Be safe and have fun on your trip knowing your items are secure. And if you found this information helpful, check us out for more useful tips!