You might be leaving for days and your dog is not allowed to come, your first option might be leaving them to your family or friends. But if there is no one available to commit, you might as well consider dog boarding facilities. There are many dog boarding gold coast facilities around; hence giving you the opportunity to choose the best one that can take care of your dog.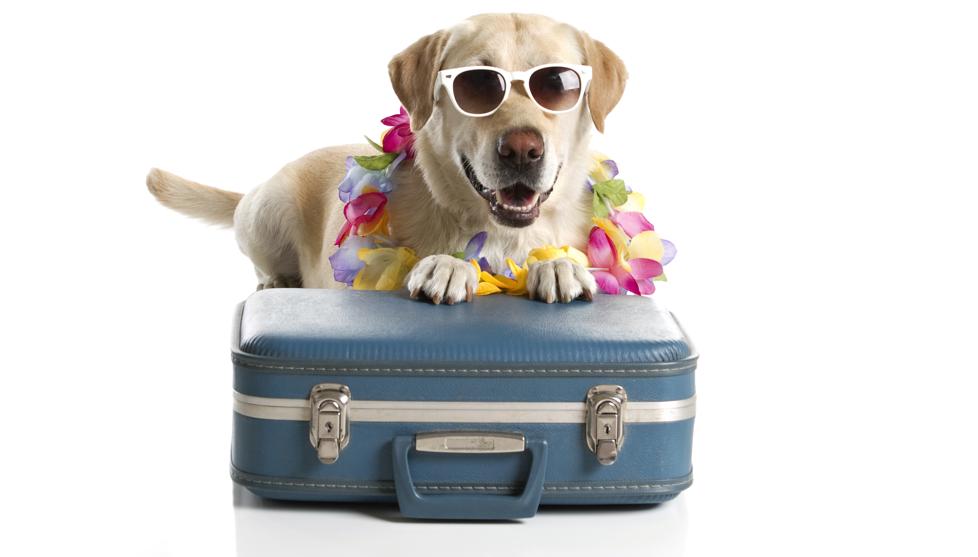 Questions to ask dog boarding facilities
The best way to compare one dog boarding facility to another is by asking them questions.
"Can you tour around their facility?"
Before finally boarding your dog, you have to make sure that you tour yourself around the area. Ask the staff if they can allow you to tour around, if they decline, then that is an obvious sign that you have to turn your back and look for other facilities.
If they allow you to get in, check everything, are the kennels clean? Is it spacious enough for your dog to move freely? Always trust you gut feel, if you feel bad about what you see, then go away and look somewhere else.
"How many dogs can you accommodate at one time?"
A kennel must have a limit in terms of number of dogs it can accommodate. How many dogs are there in one kennel? Desirably one, but in case there are two or three, you can always ask why they are grouped together.
"Do you have play areas?"
Never be satisfied with just asking this question, staffs would definitely say yes. It is best if you see the playground area yourself. Make sure that your dog will get enough time to sweat, play and socialise with other dogs.
"How many staffs do you have on board?"
Good ratio is 1 staff to 10 dogs, but of course lesser dogs per staff is a lot more desirable. Needless to say, you have to make sure there is enough staffs to look after your dog. One, to make sure your dog will be given enough attention and care, and two to ensure there is someone who can attend to your dog in case there is an emergency or problem, immediately.
"What would my dog eat?"
 When you leave your dog to a facility, there is a little bit of sadness he or she might feel, and good food and treats can somehow lessen your dog's sadness. Ask for their menu, if there are things you want to alter, change or add on the food they will serve, do it. Dog food for adults may be different. Some may charge extra or will allow you to bring food they will consume, unfortunately others may not.
Be clear on the food your dogs will eat especially if they have allergies.
"How much will this cost me?"
As long as your dog is safe, secured and happy, you should be fine, but of course you would never want to get shocked when your bill arrives. Ask the staff for their available package rates including additional possible charges.
Asking questions should be practiced to ensure you can get exactly what you are looking for, for your dog when leaving them.