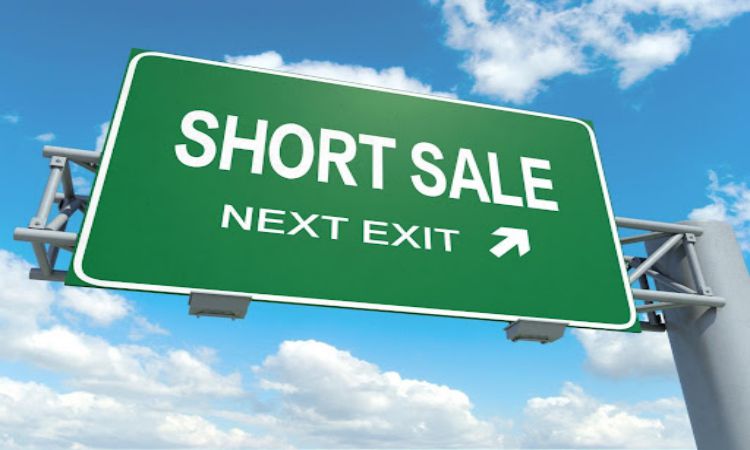 Are you looking for a home at a reduced price tag? Are you wondering what a short sale is, and if this is the kind of purchase that will pay off?
A short sale may offer you a lower price, better interest rate, or more buyer-friendly terms. There may also be less competition when you buy the home. But you'll need to be smart about the house you choose.
What is a short sale, and are there things you need to be aware of when purchasing one?
Let's take a look.
What Is a Short Sale?
A short sale happens when a particular home's value has declined and the owner owes more money than the house is worth. The owner has negative equity and needs to get rid of the home.
Unlike when a home is sold to a third party, the proceeds of a short sale are entirely directed to the lender. The lender can then forgive the remaining sum or seek a deficiency judgment against the homeowner.
The financial consequences of a short sale are less severe for the owner than they would be for a foreclosure, in which the bank repossesses the property and tries to sell it in order to recover costs. In some cases, a short sale is also more advantageous for the bank because it doesn't involve as much red tape as a foreclosure.
What Are the Advantages of a Short Sale?
One of the main advantages to buyers getting a short sale is that the sellers will be eager to work with you. You'll be able to negotiate and possibly get a home below its current market value.
This is great if you are considering a neighborhood that's a little out of your price range. You'll also have wonderful equity potential, especially if the home needs to be renovated or restored. 
In today's market, you also need to worry about competition from other buyers that could interrupt your sale at the last minute. This is less of an issue with a short sale.
What Could Go Wrong?
It's important to do your research before purchasing a short sale and make sure to work with a qualified real estate agent such as those at https://www.lasvegashomesbyleslie.com/. Not every agent handles short sales, and you'll want one with experience.
Know that short sales will usually take longer than traditional sales because the lender is involved. You'll also need to secure an inspection in order to make sure that there are no major problems that you aren't willing to take on.
Moving On
What is a short sale? In short, it's an opportunity to purchase a home at a great price and earn equity as soon as you get the keys. With the right research and the right agent, your short sale could be earning you money in no time.
Don't stop getting smart about your real estate and lifestyle now. For more great advice, read more of our blog today.