What makes special occasions special is that they don't happen every day and when they do, we would always go the extra mile to make it even more special by preparing presents, putting up decorations, organizing parties, cooking delicious meals, and planning rare get-togethers with family and friends. Gift-giving is a staple activity on every special occasion, especially during the Holidays. It's not a complete Christmas if there are no pretty and carefully crafted gift wrappers, boxes, and cards. Right?
Below are excellent ideas on how you can step up your game when it comes to giving presents that can make special occasions even more special. Keep reading to be inspired.
Customized Holiday Gift Ideas
New trends have recently emerged in line with the gift-giving tradition. These trends are a unique and excellent way to preserve your favorite memories with your family, friends, and special someone as well as to give them something that will remind them of your genuine love and care.
Personalized Leather Journal/Diary
A personalized leather journal or a diary is a perfect gift to surprise your loved ones with on a special occasion. Giving your loved ones a journal is a way of reminding them that there is always something beautiful in life that is worth writing about. You can have the leather cover personalized with their name engraved on it, or you can add little accessories that have sentimental meanings. Whatever you choose, the journal itself is a simple yet impressive way of expressing your love for someone special.
Personalized Named Tree Decoration
If you're looking to make a unique and personalized gesture this year for your loved ones, why not consider a named tree decoration?
These decorations are a lovely way to add a personal touch to your tree, and they also make great gifts for friends and family. It is a brilliant way to bring all your loved ones together in the most festive way possible!
Whether you're looking for a classic-style decoration or something a little funkier, a named tree decoration is a great way to add a personal touch to your holiday decor.
A Locket Necklace
Since we're talking about personalized stuff, why not include what is said to be the origin of "personalized" – a brass locket necklace with a photo of your choice? Make your special someone smile with this stainless steel charm that will never go out of style. However you like the locket to be, remember that the necklace is to be worn close to the chest (heart) so, it should be something really meaningful.
Mugs with Customized Prints
Do your loved ones enjoy having hot coffee in a mug? Then you probably know what the next idea is. Mugs with customized prints are the perfect presents for a coffee lover. Plus, who would not love to read inspiring messages, sweet reminders, or motivational quotes in the morning? Mugs are a cute way to remind someone that you think of and care for them.
A Birthstone Jewelry
Birthstones are associated with a lot of special meanings. Given that each one has a designated stone according to their month of birth, giving someone birthstone jewelry is a way of saying that you are genuinely grateful for the day they were born. It could also mean that you took the time to research their birth gem because you appreciate their existence. Birthstone jewelry is something that one would cherish for the rest of their life.
Custom Canvas Photo Prints
One excellent way to preserve our favorite memories we have with our family, friends, and special someone, is to give them a customized canvas photo print. Something that would remind them of the special times and significant events in their lives together. A canvas photo print for special occasions is not just for grand art pieces. It can also be your favorite photographs, favorite pets, a place you once visited or want to visit in the near future, your favorite artist, an inspiring message you want them to read, a special reminder, your favorite poems or lyrics of a song, etc. It could be for pretty much anything that's meant to be treasured and appreciated forever.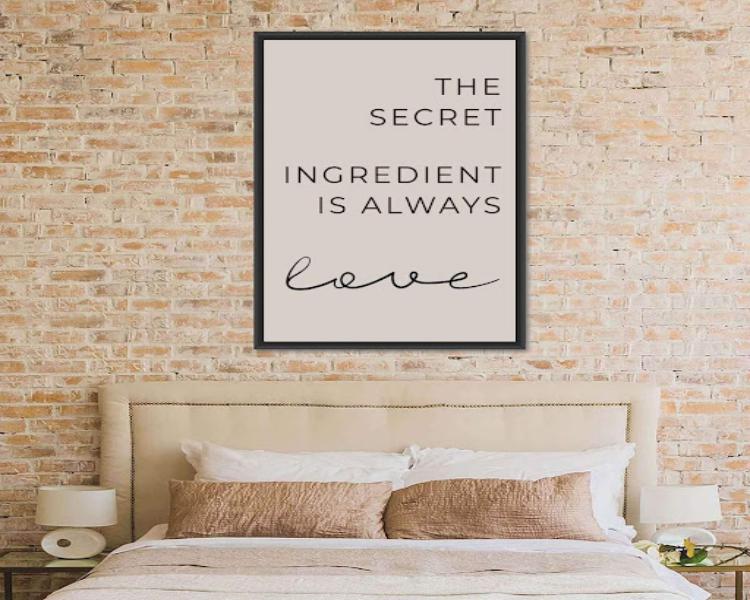 It would be best if you take a look at the different canvas photo print samples we have on Elephantstock.com. You'll surely be surprised and inspired by the many things you can find on the website.  Let us know when you find the perfect gift you want to give your loved ones!