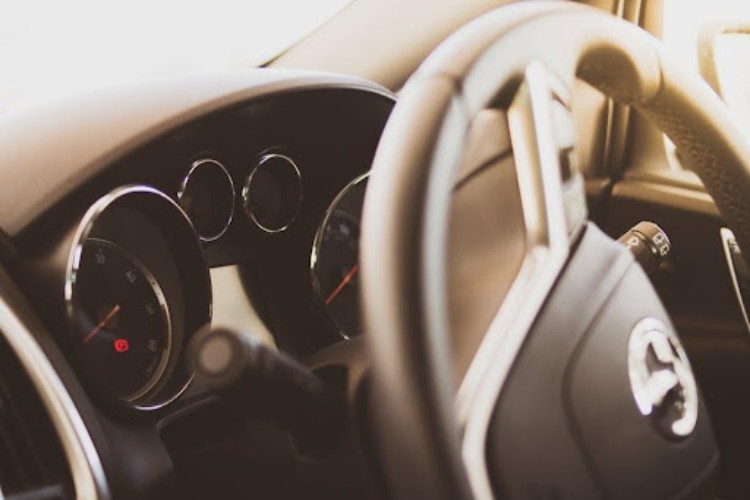 Power, design, style, and luxury – these cars have it all, and you want it all. 
Today, we explore the very best that 2022 has to offer. This article takes a quick drive through the top-rated cars that will get your engines running! These cars are the newest, most exciting offerings from classic brands that know just how to pair class with speed to give you comfort, luxury and get your adrenaline pumping.
From Teslas to Cadillac's, let's get straight to it!
Tesla Model S
One of the most anticipated cars of the forthcoming year is definitely Tesla's Model S. With a revamped interior and exterior, the Tesla Model S gets you 2.4-second zero-to-60-mph time with instant power delivery. The Model S sports a minimalist-style interior and is priced at $91,190 for the base long-range model. 
Cadillac CTV-5 Blackwing
The 2022 CTV-5 Blackwing stops at nothing to give you a detailed abundant drive designed for power, thrill, and all that luxury you look for in a car of this stature. With driver-centric comfort, a Cadillac exclusive twin-turbocharged V, a 6-speed transmission, 472 horsepower, 445 torque, and an acceleration rate of 3.9 seconds this beauty is priced at $125,890 for a fully loaded model. 
Hit the race tracks with speeds up to 189 miles per hour!
2022 Maserati MC20
With its 621 horsepower V6 allowing this beauty to propel into 60 miles per hour within 2.9 seconds and its butterfly doors, Maserati is all set to drift into 2022 in sporty style. Priced at $210,000, the Maserati MC20 is available in four trims. 
The new design minimizes the weight, setting it up for quicker speeds and higher performance. 
Mercedes Benz EQS
This brand-new luxury sedan is all set to turn heads with its luxurious sports car finish. A fully electric model, Mercedes drives straight into the exciting new world of E-vehicles. This is new territory, and the EQS seems like the perfect start to this new venture. 
With built-in navigation, the EQS is priced at $102,310 with the highest base price in its class. This single motor, rear-wheel drive, and powertrain setup might just be worth the price.
Seems like more money than you could spend? You could still get a taste of that sweet, sweet luxury by opting for car rentals or this service that allows you access to beautiful cars at half the price. It ain't that hard to get your heart racing.
Drive in Style: Cruising in the Top Rated Cars of 2022
Whether you're a lover of the classics, sports cars, or E-cars, 2022 has a lot in store for you! Keep your head up and get ready to cruise in style in these top-tier luxury cars of 2022?
Did you like this article? We sure loved writing it for you! Get your daily fill of top-notch content and head over to our blog to stay updated on all the latest car, luxury, and lifestyle trends!