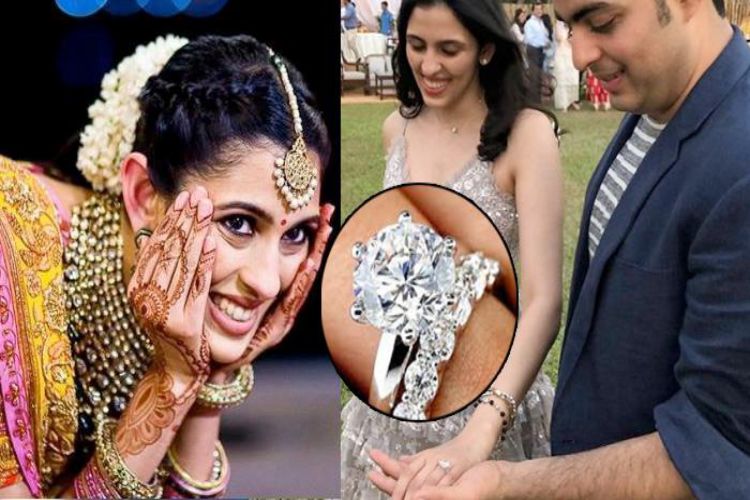 New Zealand is one of the most picturesque places on earth. You will never run out of choices if you want to be surrounded by sprawling alpine terrains, pristine beaches, or miles and miles of charming farmlands. It is why it is one of the dream destinations of couples for wedding proposals. So if you are now ready to ask your beloved to begin a new life together, you can pick one of the most beautiful destinations in the country and match it with one of the most stunning nz engagement rings to make your proposal moment more romantic.
But one of the biggest challenges that people need to face when choosing the best ring for their significant other is knowing their ring size without asking them. Here are several tricks that you can try to ensure that the ring fits their fingers perfectly.
Spy on the Jewellery Box
One of the simplest and most fool-proof methods to find out your beloved's ring size is to check out their jewellery stash. You can secretly take one of their rings and have it checked by your jeweller so you can have an idea of what size to get for your proposal.
However, you need to ensure that the ring that you will take is something that your significant other currently wears. Some of their jewellery might be with them since they are young, which may not give you an accurate ring size.
Ask Help From Family or Friends
Even if you want to keep your proposal a secret for your beloved, it does not mean that you cannot let another soul learn about it before the big day. Instead, you may ask them to help you find out the ring size discreetly to avoid spoiling your plans.
Instruct your friend or family members to find a creative way to carefully open the topic about ring sizes. For example, they can invite your significant other to try out different rings. Then, if one of the rings fits your future fiancee's finger perfectly, you can have that ring measured so you will have the exact ring size.
Sneak a Stealth Move While Your Beloved Sleep
If you find your significant other sleeping on the couch while binge-watching your favourite shows, you can take it as an opportunity to measure the fingers yourself. It will ensure that there is little room for mistakes since you are the one who took the measurements.
To measure the ring size, you need to get some string and wrap it around lightly at the base of her finger. After pulling it away, you can measure the length of the string with a ruler or measuring tape. You can now take your measurement to the jeweller to find a perfectly sized ring.
Pick a Precious Metal that is Easy to Resize
If you are scared of getting caught if you measure your beloved's ring size while sleeping, you can simply choose nz engagement rings that are easy to resize. You can opt to get a ring with platinum or solid gold bands because these metals are the easiest to resize. You only need to take the ring back to the jeweller to have the right size after presenting them to your loved one.
Meanwhile, you must avoid getting engagement rings with palladium bands because this metal is more brittle. If you opt to resize it, the band may get damaged permanently.
If all else fail, you can guess the ring size of your future fiancee and buy it before proposing in one of New Zealand's most romantic spots. If the ring that you chose does not fit, you can have it resized by your trustworthy jeweller so they can start flaunting the ring after your engagement announcement.