There has been a lot of progress in recent years for men's underwear. The innerwear business has become a billion-dollar industry with extensive focus on comfort, fashion, and gender appeal.
Men's underwear can be more exciting than a classic checked brief. Though boxers and briefs come under necessity, there are so many other styles to experiment with it. One of which is the ever-expanding world of men's sexy underwear.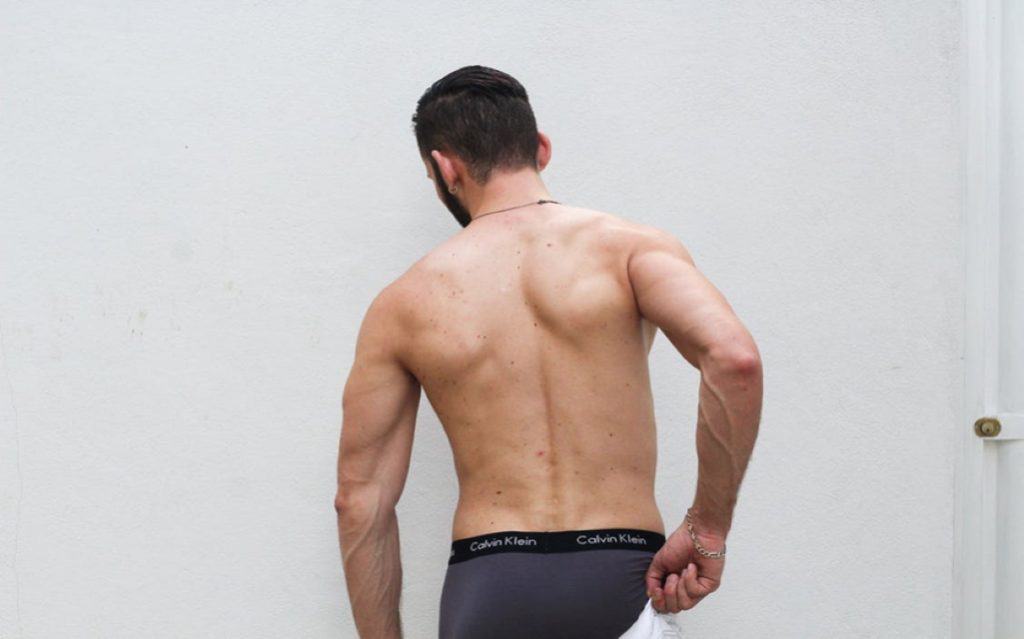 There are so many hidden gems when it comes to types of sexy underwear for men. Nowadays, many online sellers offer a wide range of variety and style in underwear. Here are a few styles you can play with when it comes to the department of sexy.
Thongs and Strings
Thongs are one of the forerunners in the men's sexy underwear business. There is a very minute difference between thongs and strings. If the underwear has a fine back strap, it is a string, and if it is wider, then it is a thong.
Thongs and strings have always been one of the underrated sexy underwear. As they are made up of lesser material, there are no chances for discomfort. Thongs also accentuate your rear and can be more flattering than normal briefs.
Cheeky Briefs and Bikini
Like the name hints, Cheeky Briefs are cleverly designed to show more of your bum than regular briefs. It can be worn casually as well because of the level of comfort it provides. Cheeky Briefs also come in vibrant colours and patterns.
Though Briefs and Bikini may seem similar, there are significant differences between them in design. Contrary to briefs, bikinis have a low cut waist, narrow sides, and high cut leg. These are ideal for pool and beach visits.
Jockstrap
Jockstraps can be called a practical yet highly fashionable men's sexy underwear. This style is known for the best support and protection that it offers. It provides full coverage in the front and minimum rear coverage. Additionally, Jockstraps have two leg straps that wrap around the rear for extra support.
Jockstraps will give you the best of both worlds. It exudes sexiness and a higher range of protection, which makes it suitable even for high impact sports.
Meggings and Singlets
Singlets have a similarity to one-piece bodysuits. Singlets do not just look sexy but also make you feel sexy just with the straps. Singlet's popular design is the suspender-like straps attached to the waistband and wraps around your shoulders. Singlets are specifically designed to be provocative and to show extra skin.
Meggings can be confusing. Are they leggings or long johns or footless tights?  Well, if it serves the purpose, then any name is a good name. Meggings are highly fashionable to wear and usually made with daring fabrics and patterns. They can behave like a second skin and show off your toned thighs.
With the heaps of materials and designs being experimented with, the future of the men's underwear industry seems to be ever-evolving. Gender equality thoughts and designs are on the rise, and you can wear anything and everything if you are comfortable in it. The same applies to men's sexy underwear, too. Just choose your style and flaunt it.