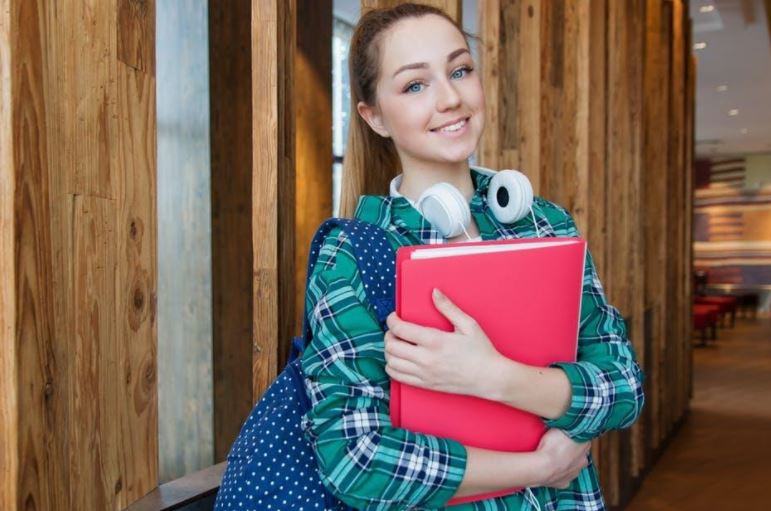 Every year, somewhere around 20 million Americans head off to college, whether it's their first year or their last. When deciding where you're going to school, you'll face a lot of choices. Do you want a big school or a small school, public or private, city or country?
On top of that, you'll likely be deciding whether or not you want to live on campus or commute to the school.
While there are benefits to both, there are some serious advantages of living on campus in college that you should consider before making your decision.
Let's take a look at why living on campus might be the right choice for you.
It Helps You Make Friends
If you're going to a new school, it's normal to be nervous about who you'll meet when you get there. One of the benefits of living on campus and having roommates is that meeting other people is built into the experience. If you live off-campus it can feel a bit more isolating.
It Can Improve Your Academic Outcomes
Living on campus isn't just good for your social life. There are also academic benefits of living on campus. Some studies have found that students who live in dorms end up having more favorable academic outcomes than those who live off-campus. This is likely because it's easy to be more engaged when you live closer to your classes, facilities, and faculty.
Safety
In general, university and college towns tend to be safe places. However, on-campus there is usually 24-hour security and surveillance so that you can relax and feel comfortable on campus.
It Reduces Your Commute
If you're weighing the pros and cons of living on-campus vs off-campus, one big thing you'll want to think about is your commute. Even if you're trying to save money by living off-campus, you'll want to consider the costs of gas and maintaining your car during the school year. One of the advantages of living on campus in college is that everything you need will likely be within walking distance.
On top of that, if you drive to your school you'll likely need a parking pass, which isn't always the cheapest thing to acquire.
Living on Campus: Is It the Right Choice For You?
Going off to college is a huge milestone in anyone's life. Whether you're attending a giant university or a small liberal arts college, there are some perks of living on campus that you'll want to consider before you make your housing decisions. At the same time, it's important to look at the benefits of living off-campus, which include things like saving money, a quieter home environment, and getting a more accurate view of what life will be like after school.
Did you enjoy this article about the benefits of living on campus? If so, be sure to check out the rest of our blog for more informative and useful content!