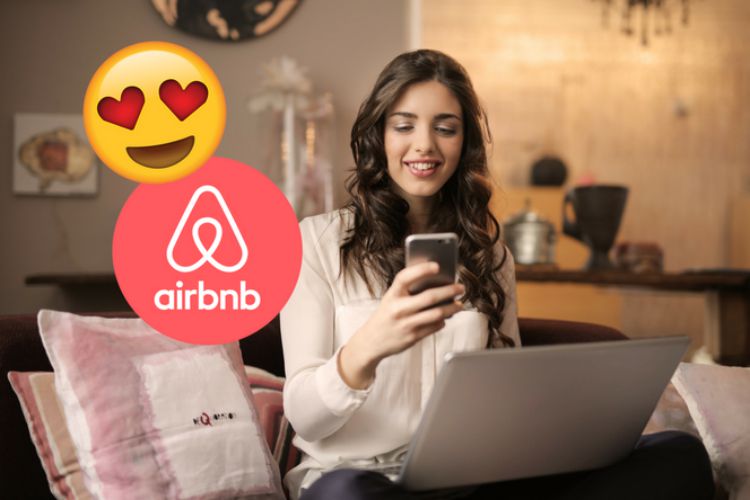 Sydney, the largest city in Australia, attracts millions of visitors annually. With its stunning beaches, iconic landmarks, and world-class dining options, it's no surprise that Sydney is a popular destination for Airbnb guests. As a result, Airbnb property management in Sydney has become a booming industry, with numerous property managers and hosts vying for guests' attention.
If you're considering listing your property on Airbnb in Sydney or are already a host looking to improve your property management skills, this guide is for you. 
Getting started as an Airbnb host 
Before you dive into the world of Airbnb hosting, it's essential to understand the legal requirements and regulations in Sydney. In New South Wales, hosts are required to register with the state government and obtain approval from their local council. 
Also, hosts must comply with strict safety, and hygiene standards, including ensuring their property has working smoke alarms, fire extinguishers, and pool fences if necessary. Hosts should also take out appropriate insurance coverage to protect their property and guests.
Managing your Airbnb property 
Once you've registered as a host and obtained approval from your local council, it's time to start managing your Airbnb property. There are various factors to consider when managing your property to ensure a positive guest experience and maximum rental income.
Pricing: Setting the right price for your property is essential to attract guests and maximize your rental income. Sydney is a seasonal city, with peak tourist periods occurring during the summer months and major events such as the Sydney Festival and New Year's Eve. Hosts can capitalize on these periods by increasing their rental rates, but they should also be mindful of the off-season when rates may need to be lowered to attract bookings.
Marketing: Effective marketing is crucial to attracting guests to your Airbnb property. High-quality photos and descriptions of your property are essential, as are positive reviews from previous guests. Hosts can also take advantage of the city's unique attractions, such as its beaches, harbor, and cultural events, to market their properties.
Guest communication: Communication with guests is essential to ensure a smooth and positive guest experience. Hosts should be responsive to guest inquiries and requests and provide clear instructions on check-in procedures and house rules. 
Cleaning and maintenance: Hosts should schedule regular cleaning and maintenance tasks, such as changing linens and towels and addressing any maintenance issues promptly.
Flexibility with check-in and check-out times: Offering flexible check-in and check-out times can be a huge selling point for guests. Hosts can consider offering self-check-in options or hiring a professional check-in service to assist with this.
Working with an Airbnb property manager 
For hosts who don't have the time or expertise to manage their property themselves, working with an Airbnb property manager in Sydney can be a smart choice. Property managers can handle everything from guest communication to cleaning and maintenance tasks, freeing up hosts' time and ensuring a hassle-free hosting experience.
When choosing an Airbnb property manager in Sydney, look for a reputable and experienced company. The company must have a good track record of success in managing Airbnb properties in Sydney and ensure they have appropriate insurance coverage to protect your property.
Airbnb property management in Sydney can be a lucrative and rewarding experience for hosts who are willing to put in the effort. By understanding the legal requirements and regulations, effectively managing your property, and working with experienced property managers where necessary, you can maximize your rental income and provide guests with a memorable and enjoyable stay in this beautiful city. Remember to prioritize communication, cleanliness, and guest satisfaction to ensure positive reviews and repeat bookings.