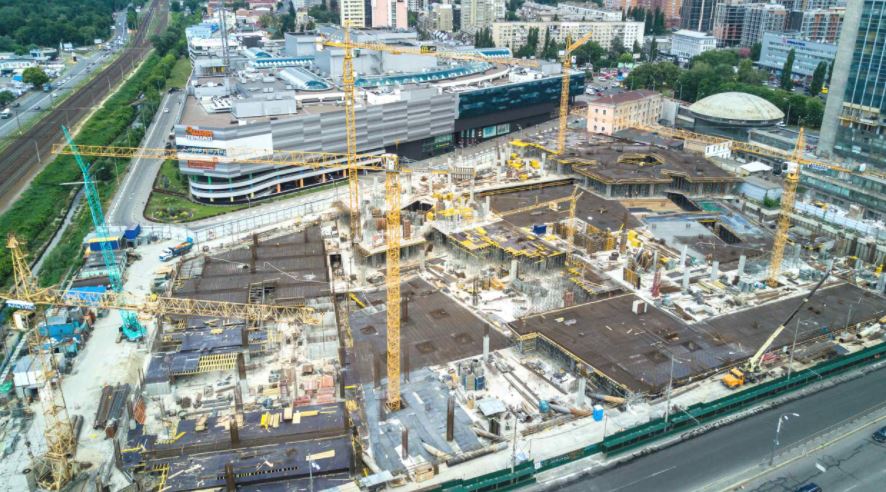 Project builders today are a class apart, with the range of features they offer and their future-proof designs. The 29 billion dollar worth of construction industry in Australia owes a major share to project builders. Project builders are especially popular in the suburbs with their display or model homes. Project builders usually have a range of display homes in various suburbs like Manly, South Brisbane, and Kellyville display homes for different projects. Australian suburbs saw an increase in project development investments after 2016 as more people moved to the suburbs. 
WHY THE SUDDEN SHIFT?
Suburban life came to the centre stage because of the unique features it offers. Suburbs have come a long way from what they were and provide the same amenities and comforts of a city. But the primary reason people prefer suburbs is because of the peace and tranquillity. Suburb life is more slow-paced than city life and also has lesser pollution and activity. Several people feel suburbs are the best places to raise a family as it offers all necessary amenities while being safer. Construction companies and project builders are aware of this shift and have several apartment complexes in many suburbs across Australia. They are responsible for developing several suburbs, as with more residential buildings, other amenities followed.
PROJECT BUILDERS SHAPING SUBURBS
Project developers or project builders are versatile construction agencies offering living spaces rather than buildings. They design beautiful homes for all budgets, making them the go-to option for residences.
All-In-One Complexes
People moving into suburbs prefer apartment complexes for their array of features that make life easier. All-in-one complexes have all the basic amenities any family could need and also have their maintenance staff. These complexes are usually close to schools, commercial office spaces, and other frequented public spaces. People will not have to travel very far for any of their needs, allowing them more time for themselves. Project developers design homes with efficient use of space so that even a tiny apartment feels vast.
Duplex House
Duplex houses are a common sight in suburbs as they offer optimal space for all activities and offer maximum privacy. Duplex houses are regular individual housing units that might also include a garage, garden space, yard space, etc. Families especially prefer duplex houses as it offers ample space for kids to play and for pets. Project developers have a vast array of designs for duplex houses, depending on the acreage. They also have projects with rows of duplex houses within a complex, and these complexes also have maintenance staff and other amenities. Even with rows of duplex houses, individual units provide privacy for the tenants while offering connectivity to other places.
Individual Projects
Project developers' specialty is their versatile adaptation to all project requirements. Individuals wanting to construct their own homes in suburbs or cities can hire project developers to design their homes. These developers have in-depth knowledge of construction and aesthetics and make durable yet exquisite designs. Additionally, project developers can also assimilate any ideas the client may have into a viable and customized design. Investing in property in the suburbs of Australia is a valuable investment as these areas are soon to gain in value. People who have their suburban property can hire project builders to develop a commercial or residential space on the property. 
Project developers are responsible for city skylines and individual homes and have the versatility to design both. They are huge contributors to the constructions industry of Australia, which sees a quarterly rise of 2.5%. They also offer unique features ranging from innovative designs to their South Brisbane, Dutton Hill, or Kellyville display homes.