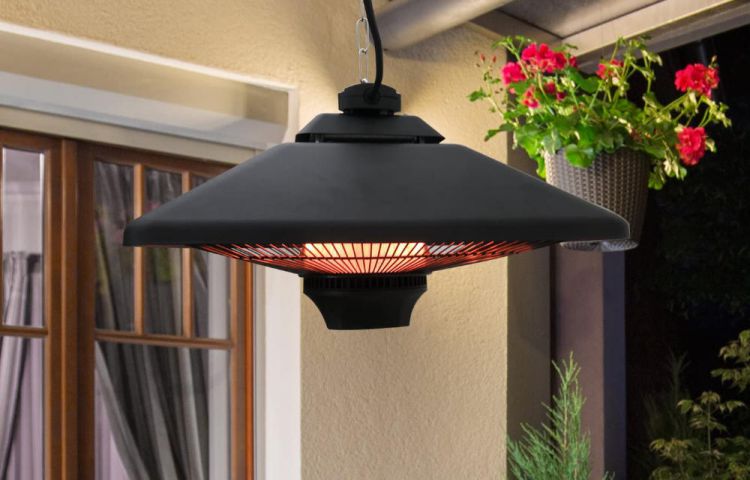 When you're looking to spend more time outdoors and get some fresh air, you might end up being hindered by cold weather that limits you more than you can imagine. Finding an outdoor electric heater can help you spend more time enjoying nature and fresh air.
While many different kinds of outdoor heaters are available, electric heaters can be more efficient and effective for most outdoor areas. Options such as the Bromic outdoor electric heaters offer superior heating and functionality for any space. 
How Functional Is It for Your Outdoor Space?
Considering that an outdoor heater is a long-term investment, you should look at its functionality per your requirements. If you host regular gatherings and guests outdoors, you want an electric heater large enough to warm a big area compared to a compact heater. Here, you can ask about the mounting options, whether ceiling, flush, or wall. 
Think about how frequently you will use the heater. Heaters used frequently may need to be resilient against any weather and have high energy efficiency, so they don't spike up your utility bills. Some high-end heaters may offer wind resistance as well. 
Does It Fit Your Budget?
Without having a budget in mind, you might end up spending too much on a heating system that isn't in use 24/7. Consider the benefits that the outdoor electric heater will provide and set a budget keeping that in mind.
Buying a high-quality outdoor heater will ensure that it lasts for a long time and provides superior heating combined with comfort for your outdoor area. 
Safety Throughout the Year
Safety is imperative when you're getting an outdoor electric device. You need to make sure it's evenly weighted and sturdy, so it doesn't fall or fly into your furniture when the weather is a bit rocky.
Electric heaters are the safest option when you need to buy an outdoor heater, but you still need to ensure that all the wires are properly concealed and insulted. Check plug outlets regularly and turn off the heater when it's not in use to prevent overloading your electric system. 
Finding the Ideal Design and Size
Find an electric outdoor heater that will be aesthetically pleasing for your outdoor area. You can find a range of designs, ranging from sophisticated and modern to rustic and simple models. Stainless trim materials are an excellent choice due to their versatility and durability. 
Bromic outdoor electric heaters offer a range of designs versatile enough to fit into any type of architectural design. You can find varying sizes and patterns that can blend with your home's exterior seamlessly. 
Buy the Best Outdoor Electric Heater for Your Home
Looking for the ideal outdoor heating element for your home can be tough when you don't know what factors to consider. To make an informed choice, consider the intended usage and choose an electric heater that will be perfect throughout the changing seasons for your home. 
Find an efficient and visually appealing electric outdoor heater that will keep you and your loved ones warm when you're hosting a gathering or party outside.