When you are all set and determined to make the way of your life, probably nothing can stand against as long as you stick to your goal. Michael Todd Chrisley, most popularly known as Todd Chrisley can be regarded as the best example in this case. Starting from scratch, Chrisley now stands for an example for "self-made multimillionaire" also there are some negatives as well. Yes, he too had a dark side that includes bankruptcy in his career to reach the destination where he is now. Todd Chrisley net worth has become the talk of the town with a negative (-) sign in the beginning. Let's jump in the story right now!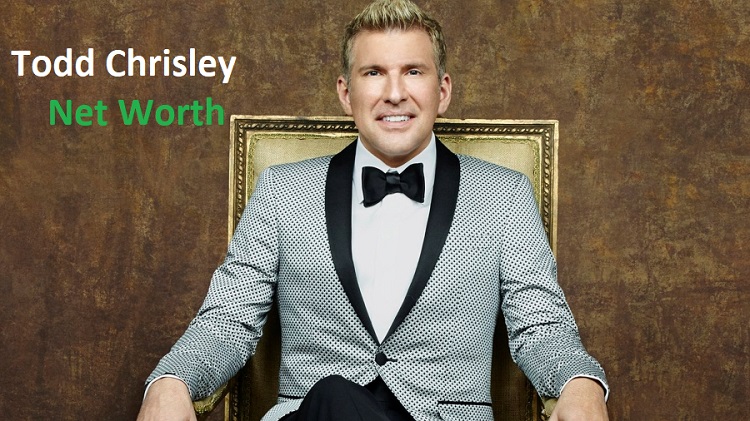 Early Life
Michael Todd Chrisley is a real estate personnel, actor, reality star, producer and an American businessman. He was born in Georgia on April 6, 1969, but grew up in Westminster, South Carolina. He was a small-town boy and lived a very simple life along with his family. However, he was an avid biker and spent his childhood riding bikes with his brother.
Todd Chrisley had no higher education. He got name and fame only through hard work and vision though that did not last long due to his extravagant nature. Todd got married at the age of 21 with Teresa Terry and begot two daughters. Later the couple got divorced, and Todd married again with Julie Chrisley and begot three children.
Career
Before joining the real estate business, Todd Chrisley created an influential career in TV media, precisely "Reality TV Show." He is best known for his own TV show Chrisley Knows Best (2014) which is telecast on USA Network till now. It is a reality TV show that is based on his personal and family life. This television series earns him a huge amount that literally saved him. He is also famous for acting in Steve Harvey, The Dominic Nati Show as well as the 52nd Annual Academy of Country Music Awards.
Bankruptcy
Todd Chrisley is called the bankrupt millionaire. Todd Chrisley became wealthy when he was in real estate business. He made a contract with the institution named Fannie Mae and they remade distressed homes and used to them for profit. He was the owner of several ventures such as: Chrisley Asset Management (CAM) and Executive Asset Management (LLC). He made a horrible deal by taking a loan of $30 million which was the main the cause of his bankruptcy. He was notoriously famous for not paying taxes. His bankruptcy papers showed that he had only $4.2 million in assets, $50 million in debt, $100 in cash and just $55 in his bank account.
He was a famous real estate personnel, and according to some experts, the cause of his bankruptcy lied in housing market collapse in the year 2008. He had lost everything since 2012, the year of his bankruptcy. However, he was able to hide his wife Julie Chrisley's personal income. Julie helped him a lot during his bankruptcy which proves her to be a good wife.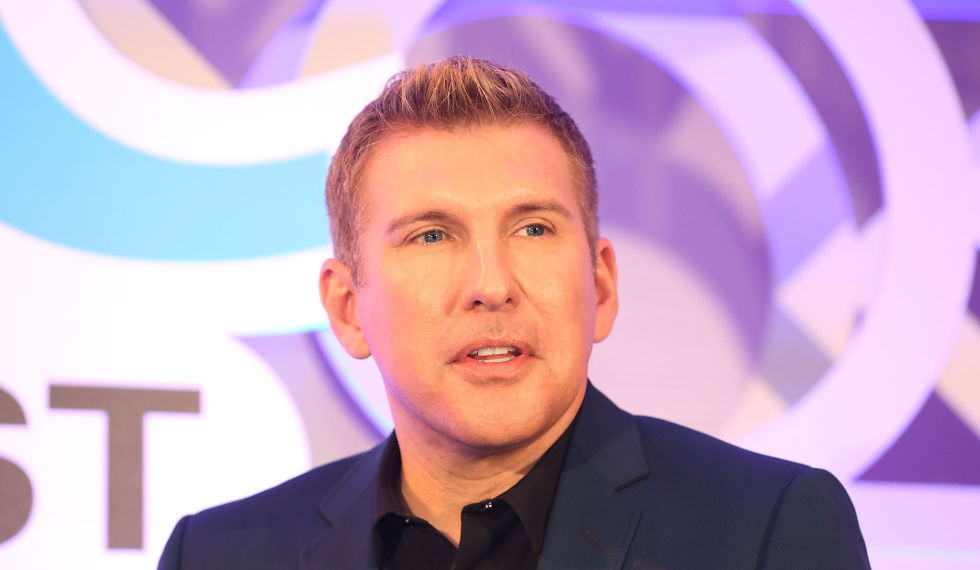 Todd Chrisley Net Worth
Chrisley had emerged again from his bankruptcy by his reality TV show "Chrisley Knows Best." His exact net worth has become difficult to put into words, as of now. However, before the bankruptcy, he lived in a $2.4 million, 30,000 square-foot mansion and maintained a luxurious lifestyle. After the notorious incident, he now lives in a $2 million mansion in Nashville and spends much on his clothing during promotions of his TV show. He spent almost $300,000 for the promo of only Season 1 of his show. It can be said that this though this incident was a big shock for him, he did not break down at all. His wife Julie Chrisley was the winner of a beauty contest, and she personally owns approximately $3 million. However, according to some sources, Todd Chrisley net worth is around $5 million. He owes almost $45 million to the debt collectors.
Read Also: Barack Obama Net Worth
Facts About Todd Chrisley
Todd Chrisley had a series of plastic surgery done by the doctors
He was supposed to be a gay
His first wife Teresa Terry filed a domestic violence report against Chrisley in the year 1996
Both men and women claimed to be sexually harassed by Chrisley
Todd Chrisley owns his own charity group called Todd Chrisley Charity Group which worked for Westminster Elementary School in South Carolina
Chrisley is now a 48-year-old man
Chrisley is very active on social networking sites such as: Twitter and Instagram. He has a huge fan-following on those platforms.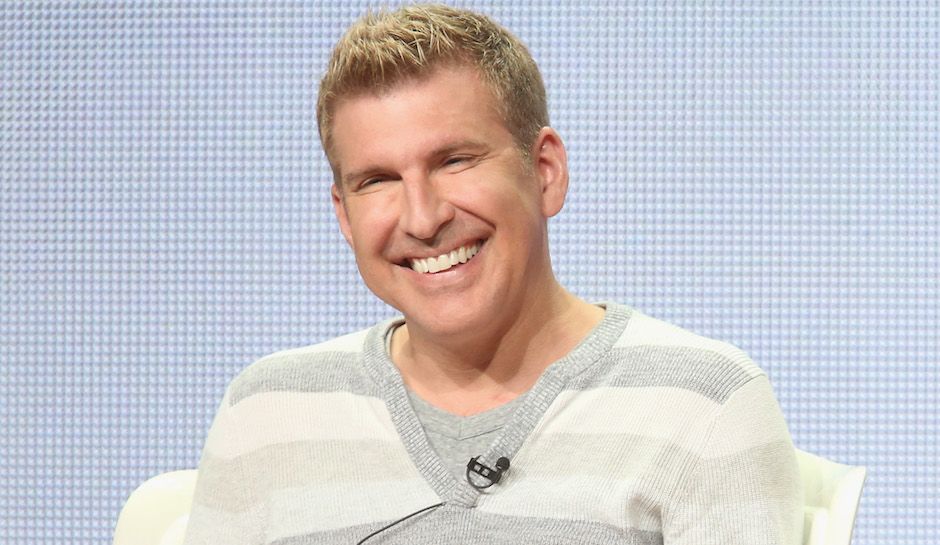 With such twists in every nook and cranny, Todd Chrisley net worth has become the hotcake to the people nowadays. However, all these things could hardly affect the life Chrisley leads. He still leads a very extravagant life despite the issues he has been going through.