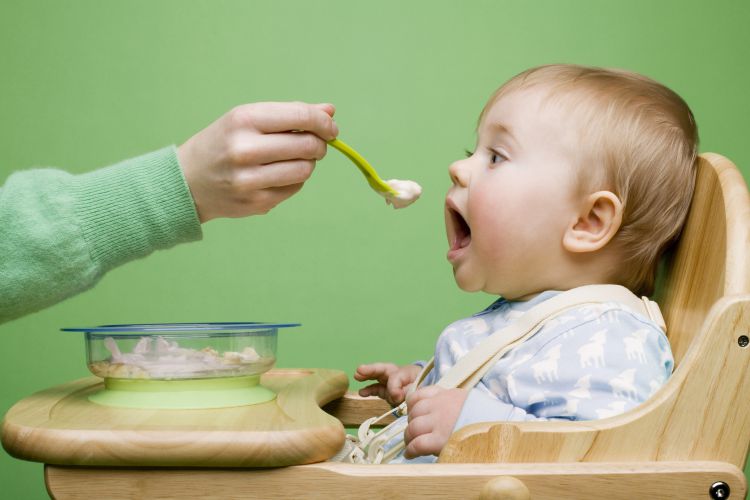 Organic food is all the rage these days, with its popularity increasing year over year. Organic baby food is no exception, and it's even more important because your child's diet will affect their health for the rest of their lives.
Organic baby food is a great way to provide your little one with the nutrients needed for healthy growth. A study found that kids who ate organic food had higher antioxidants in their blood, making them less likely to develop diseases like cancer or diabetes later in life. But not all organic baby foods are the same. Here are some tips to help you choose the best baby food subscription service.
Consider Your Budget
The first thing to think about while selecting an organic baby food subscription is the budget. A monthly fee may be all you need to ensure that your baby eats healthy, organic foods. However, some subscriptions may charge you by the jar, which can get expensive.
If your budget is tight, start with a monthly subscription. And if you want to splurge on your baby, try the one-time purchase instead. One-time purchase deals may come with numerous discounts if you are spending a lot of money at once.
Another thing to think about when choosing a subscription is how many jars you'll need. Some subscriptions will send you enough for a month, while others will send you enough for two months. It's essential to think about how long the subscription will last to avoid having any jars go to waste.
Determine How Many Meals You Want Per Week Or Month 
If you want to save money on baby food subscription boxes, you can get a monthly subscription that delivers three or more meals per week or 15 meals a month.
 To ensure your baby has a diverse diet, you should consider how many different types of food the subscription provides, irrespective of its price tag. This will help your child grow their palate and give them a better chance of eating healthier in the future.
Consider Convenience
Buying organic baby food in bulk can be expensive, which is why subscription services are so popular. The food is delivered to your door; hence you don't have to worry about the shipment process. Once you choose your favorite, you'll receive a shipment of food every two weeks regularly. 
Look For Company Transparency
Transparency is critical when trying to determine whether a company is legit. Organic baby food subscription companies are no exception. The last thing you want is to splurge money on a food company that doesn't care about your children's health.
Look for companies with reviews, social media accounts, and customer service available to assist you. It will help if you read reviews of their products, as this will allow you to see what past customers thought of the subscription service.
What Does A Typical Subscription Box include?
Cinnamon Beets + Apples

Corn + Bean Gazpacho,

Cauliflower Mash, 

Moroccan Squash,

Pumpkin + Bean Shawarma,

Sweet Potato Curry.
Final Thoughts
There are numerous benefits of choosing organic baby food. They're fresh, convenient, and they'll help you establish good eating habits for life. Carefully select a box of healthy food for your baby. It's important to remember, however, that organic products won't heal your child overnight. What matters most are your efforts in making sure they eat wholesome foods.