In any given American city, there are at least three different car parts businesses. There's your big-box chain, your state-wide chain, and maybe the local dealer.
Depending on the day, week, month, or even hour, you may find a part on sale in an attempt to beat out the competition, but who has time to clip coupons and make it there in that tight of a window?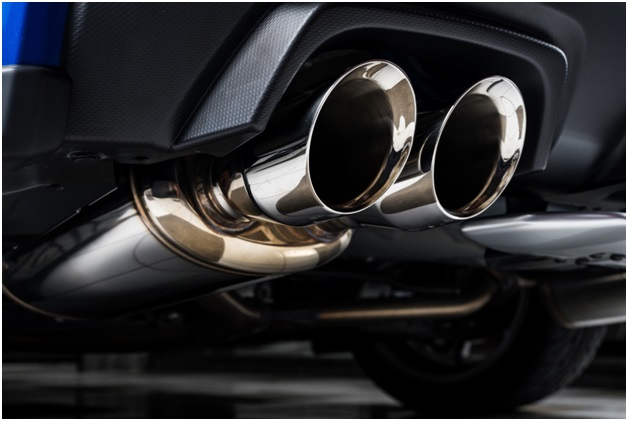 Not me, and likely not you either. If you're asking where to buy car parts for the best prices, the answer is online. Here are your best options.
Niche Auto Parts Sellers
Niche auto parts sellers, like Redlineautoparts.com, are where to buy car parts. And for a good reason. Because they focus on fewer models, they can ensure they have adequate stock while offering great prices.
Less inventory means less storage space, and those savings are shared with the customer.
Before buying car parts online from a distributor, make a note of their return policies. Warranties and free returns are critical when it comes to getting essential auto parts for less.
You don't want to have something bust or go bad, only for you to have to buy another one three months later.
Specialty Stores and Third-Party Manufacturers
How often have you needed a specific part, gone into your auto shop, only for them to tell you they have to order it special?
It has happened to me on several occasions. Why not cut out the middleman and search for that specific part? Your vehicle maintenance guide and/or manual should have a helpful list of individual parts in your car.
Find it, matching your car's make and model, and search for it online. Odds are some niche manufacturers will pop up. Depending on the vehicle's age, you may get several hits, or you may only get a few.
I've had luck finding an entire hood for my '05 Mustang on Amazon made by a third-party manufacturer, as well as a certified Ford distributor's site. Can you guess which was the better deal?
Exactly.
But before you go buying car parts, thinking it'll always be this clear-cut, make sure the materials used aren't cheap or going to degrade faster than the manufacturer's brand. Fake parts are a major issue in the market.
The last thing you want is to try and ship something massive back because it didn't suit your needs or came scuffed and damaged.
Individual Sellers and Distributors
The auto parts industry is worth nearly $12 billion. Why wouldn't individuals want to try and take a cut?
These folks are prevalent on eBay, Amazon, and other platforms selling refurbished or, in some cases, perfectly good auto parts that they've salvaged or come across.
While you can absolutely save a few dollars here, take care when sifting through the posts. Make sure the seller is reputable, offers returns, and all-in-all doesn't come across as scammy.
Where to Buy Car Parts?
At the end of the day, you have a powerful tool at your disposal (hint: the internet). It can aid you in finding just what you need at the best of prices, so long as you're willing to make some comparisons between sites.
Want more tips for auto repair? We've got you covered.
Check out some of our other blog posts for more on cars, trucks, bikes, and all things in the automotive industry.