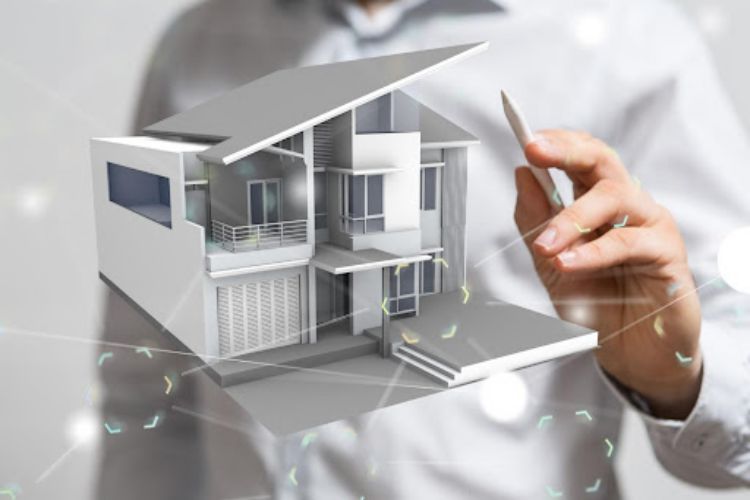 Itching to add on to your house? Wondering if it's time to get a house addition?
Before you pick up the phone to call an architect, there are a few things you should know about house additions.
Read on for our guide to house addition ideas and tips for making your space dreams become a reality.
Add a Master Suite
One of the most popular houses addition ideas is to add a master suite. This can be a great way to expand your space and increase the value of your home. You may want to consider adding a bathroom, bedroom, and sitting area to your master suite.
This will give you a private area to relax and escape the hustle and bustle of everyday life. You may also want to consider adding a walk-in closet or dressing room to your master suite that will give you plenty of storage space for your clothes and belongings.
Expand the Kitchen or Add a New One
When it comes to expanding the kitchen, there are a few different house addition ideas that can be considered. One option is to simply add on to the existing kitchen space. This can be done by expanding into an adjacent room or by taking over part of the garage.
Another possibility is to build an entirely new kitchen as part of larger house addition. This could be a great option if the current kitchen is too small or if the layout isn't ideal.
Building a new kitchen from scratch also allows for more creativity and flexibility in terms of design and layout.
Add A Sunroom
Adding a sunroom to your home is a great way to add value and extra living space. There are many different sunroom designs to choose from, so it is important to do your research to find the perfect one for your home.
A sunroom can be a great place to relax, entertain guests, or enjoy the outdoors without being exposed to the elements. When adding a sunroom to your home, it is important to consider the size, layout, and style of your home to ensure that the sunroom complements your existing home.
Click here to know more about the benefits of having a sunroom in your house.
Bump Out The Living Room
One possible house addition idea for increasing the size of the living room is to bump it out. This involves adding on to the existing structure of the house, typically by extending the walls of the living room outwards.
This can create extra space for furniture, or even add an extra window to the living room. Not to mention, it can also allow you to add new features and amenities, such as a fireplace or built-in shelving.
Expand Your Space With More House Addition Ideas
If you're looking for more ideas to add to your house, explore different websites or books for more house addition ideas. This will help you to expand your space while also adding value to your home. Once you have some ideas, reach out to a trusted contractor to get started on your project.
We hope you enjoyed these ideas for your house addition. To learn more about home improvement, explore the rest of our site.