Nonprofit organizations depend on accurate donor information and detailed records of giving. Storing all of this information in a secure database can empower an organization to keep constituents apprised about progress toward goals and to successfully solicit gifts in the future. The major advantages of pairing nonprofit constituent relationship management softwarewith a cloud integration solution for nonprofitsinclude the ability to automatically update records for informed and successful fundraising anywhere at any time. Find out more about five benefits of access to the most accurate and current donor information.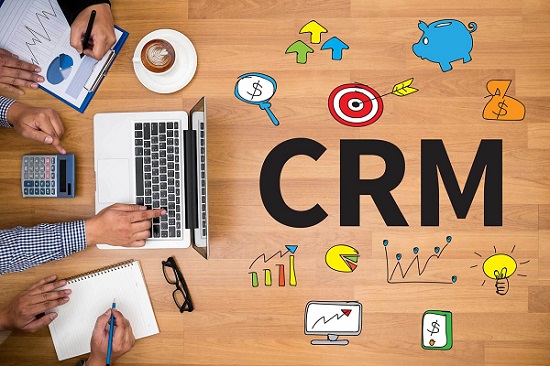 Always Have Accurate Data
Automation eliminates common problems that plague manual data entry, such as transposition errors. From creating new constituent records to transferring donor information across systems used to manage relationships or keep track of donations, automating as many aspects of data management as possible can greatly reduce errors. Some nonprofit software and integration solutions also have data health suites that can improve the accuracy and completeness of donor information.
Save Time & Increase Productivity
In addition to ensuring that information is always transferred accurately, automation frees up the staff or stakeholders who were formerly assigned these error-prone tasks. These autonomous scripts can occur on a scheduled basis and take much less time than manual data entry and transfer. Sparing the staff of a nonprofit from the most redundant tasks can significantly increase productivity and allow stakeholders to devote their full attention and efforts to higher-level concerns.
Prepare Online and Offline Promotions
The use of automated technology behind the scenes ensures that the information available across platforms is ready to use for any informative or fundraising purposes. Whether an organization plans to send out email, social media or direct mail reports or giving requests or do a telephone campaign, the automated availability of current information across platforms ensures staff and stakeholders have the best information available for any initiative.
Maintain Detailed Giving Records
Automating the entry of details about gifts such as the amount, date, time and method used to give can help stakeholders make informed decisions about future asks and the types of campaigns pursued by an organization. The ability to keep track of these details without any manual input saves time and effort in creating detailed logs for each individual donor and can support more informative analytics.
Segment Donors for Targeted Asks
Depending on the software in use, an organization can automatically segment donors based on specified parameters. While manual record selection and grouping can offer a higher level of control, the ability to perform these tasks automatically will ensure that the results are as complete as possible, particularly for organizations with large donor bases.
These five benefits can accrue to any organization that successfully integrates its donor database with donor relationship management or financial platforms. The accuracy of information will only go up as imports, exports and transfers of information become automated. In addition to reducing the errors that tend to accompany manual data entry, automatically updating records can ensure that all of the data available across platforms is consistent and current.